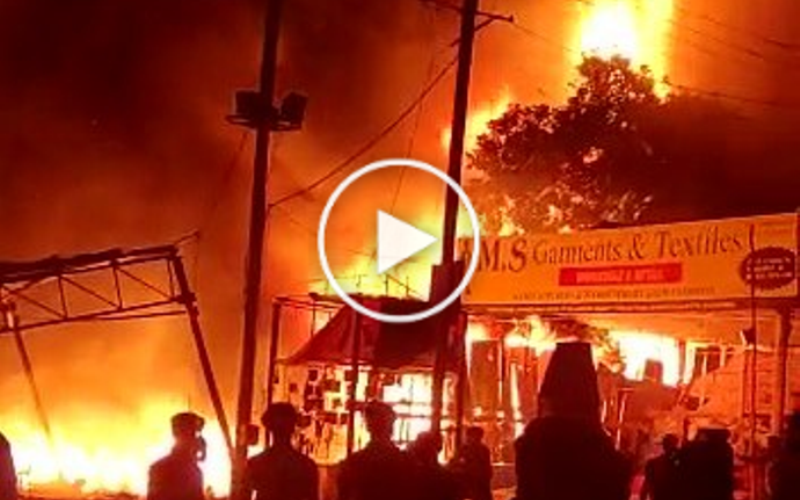 Hyderabad: In an incident which took place at the exhibition, a massive fire broke out.
As per the details, this incident took place due to short circuit at Andhra Book Stall. After fire broke out, panic prevailed at the exhibition. People were seen running away from the spot to save themselves.
Four fire engines rushed to the spot. Soon after receiving the information, officials of GHMC, Fire Station, Police reached the place of incident.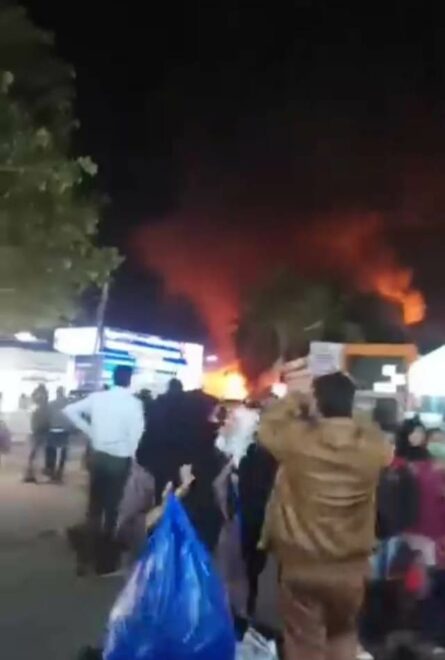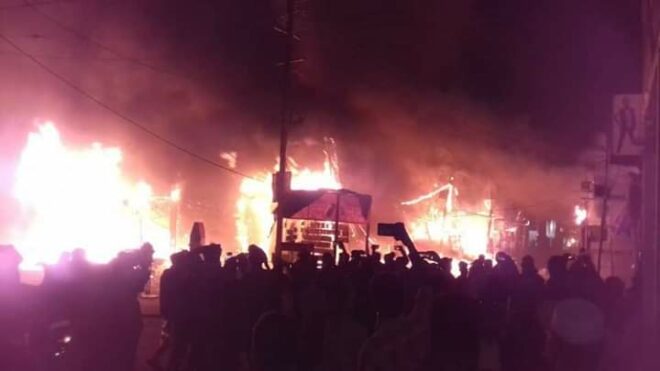 In the incident, almost 150 stalls including shops of Kashmiri, shoes, Raipur, Toys caught fire. Seven people were hospitalized due to suffocation.
Luckily, no casualty was reported.
Meanwhile, Metro Rail extended free service to passengers who are boarding from Nampally.
Subscribe us on