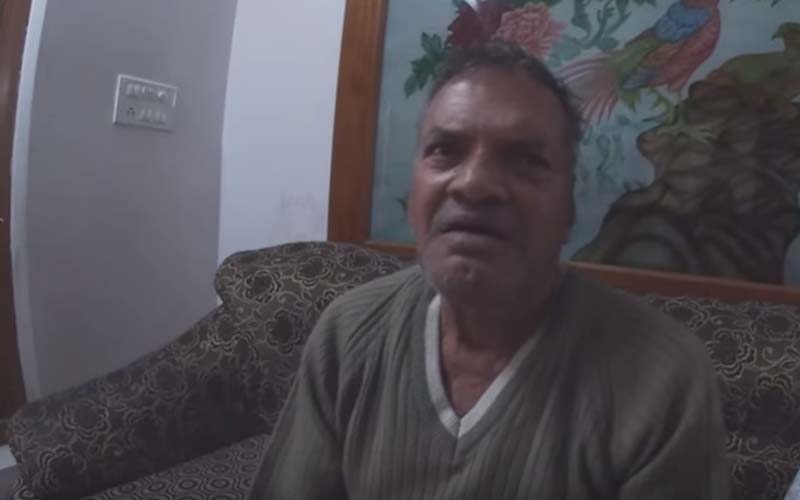 Hyderabad: Saanam Arjun Goud, aged 75, has set an example of communal harmony by maintaining Dargah Hazrat Syed Sadat Baba for the past 60 years. His feeling over Hindu-Muslim unity is a slap on the face of extremists of the society.
In Katedhan area, he and his son, Saanam Vijay Goud not only maintained the dargah but also constructed the boundary wall in order to protect it from land grabbers.
Talking to media person, Arjun Goud said that he feels good by serving the dargah.
Subscribe us on