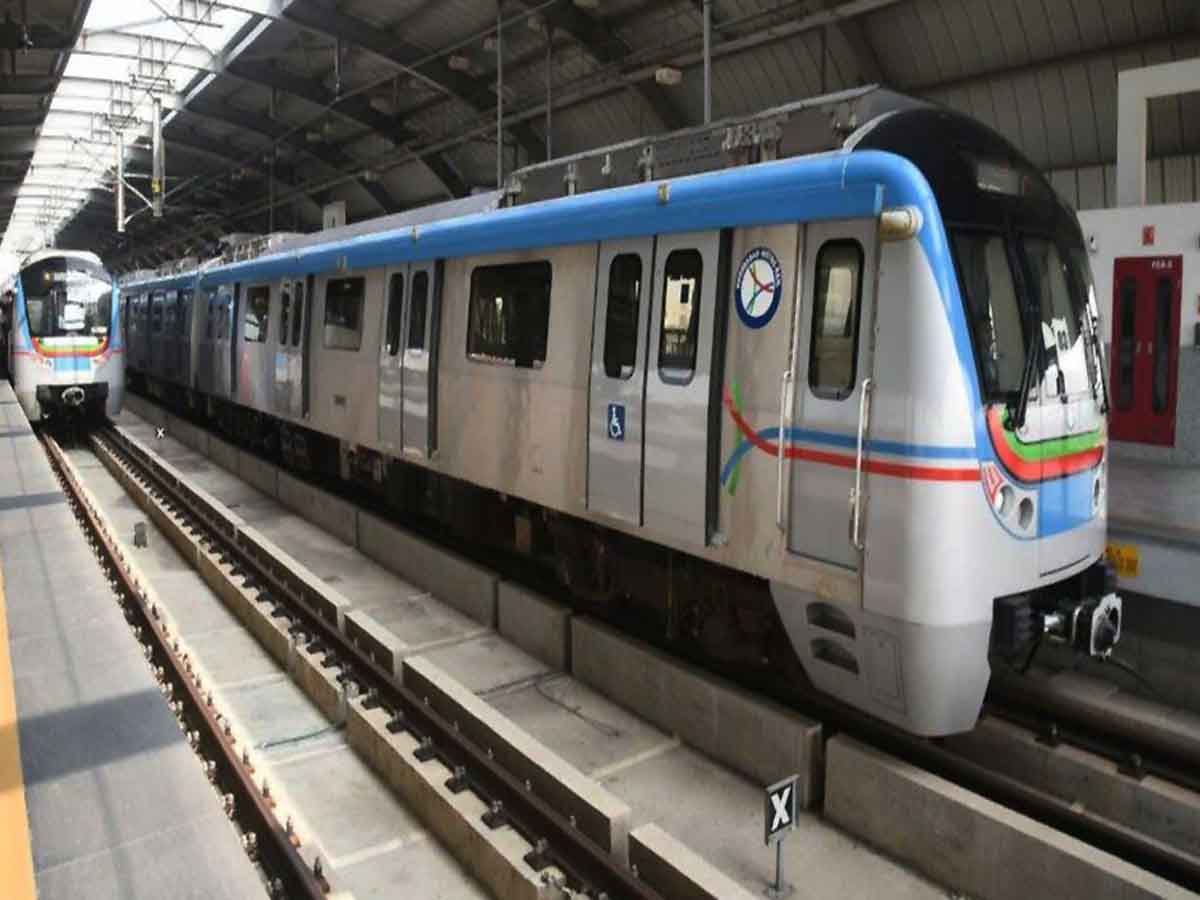 Hyderabad: In a bid to enhance cleanliness and ensure convenient facilities, the Hyderabad Metro Rail on Saturday launched a new system of user charges for accessing toilets at select metro stations.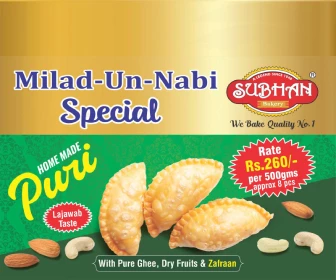 According to officials from the Hyderabad Metro Rail, the user charges are being collected at stations with high passenger traffic. To ensure effective maintenance and collection of these charges, the responsibility of managing the public washrooms has been entrusted to Sulabh International, a renowned sanitation organization.
Under this new system, commuters are required to pay a nominal fee for using the facilities. A fee of Rs 2 is collected for accessing urinals, while the usage of toilets incurs a charge of Rs 5.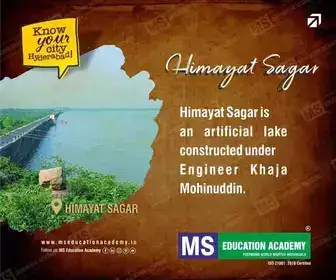 Subscribe us on