Hyderabad: Hyderabad Metropolitan Development Authority on Wednesday conducted an e-auction of 38 plots located in various districts of Telangana state.
Though a plot in Gandipet bagged Rs 1.11 lakh per square yard, the overall response to the auction was lukewarm. The development authority earned only Rs 195.24 crore against the expectation of Rs 750 crore.
Only nine plots were sold
It was able to sell only nine plots admeasuring 32730 square yards. The plots that went under the hammer during the auctions are located at Ameenpur, Patancheru, Ramachandrapuram, and Jinnaram in Sangareddy district, in Quthbullapur, Ghatkesar, Bachupally, Kukatpally and Gandi Maisamma in Medchal-Makajgiri district and in Gandipet and Serilingampally in Rangareddy district.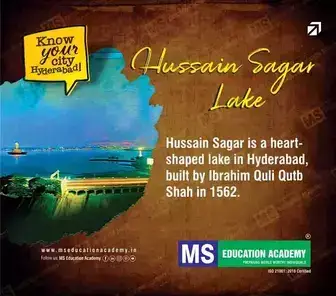 The auction was conducted in two sessions i.e., morning and afternoon. In the first session, out of 10 plots in the Rangareddy district and eight plots in the Medchal-Malkajgiri district, three and four land parcels respectively were sold.
In the afternoon session, out of 17 plots in Sangareddy districts, only two were sold.
Submission of token advances for flats in Hyderabad
On the one hand, open plots get a lukewarm response, on the other, HMDA extended the last date for submission of token advances for flats in Hyderabad.
Seeing the response for flats in Rajiv Swagruha townships at Bandlaguda and Pocharam, the development authority extended the last date for submission of token advances of Rs 3 lakh for 3BHK and Rs 2 lakh for 2BHK and one lakh for 1BHK flats.
It has been informed that the token amount needs to be submitted in the form of a demand draft drawn in favour of the metropolitan commissioner, HMDA by February 15.
Open plots vs flats in Hyderabad
Those who want to own a house in Hyderabad always struggle to choose between the options of buying a plot or a flat.
Though both options have their pros and cons, which one to go for depends on one's needs.
Those who are looking for an option of a ready-to-move-in house, and prefer to stay at popular locations in Hyderabad can opt for flats.
For persons whose priority is privacy, buying an open plot is a better option as plot owners do not share land space with others.
Apart from privacy, a plot gives the option to build a dream home along with a backyard, parking space, etc.
Subscribe us on