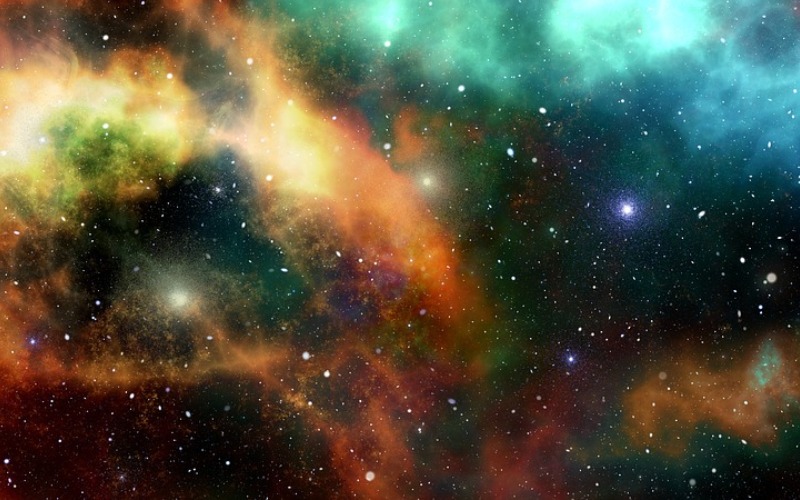 Hyderabad: According to a press note issued by the Central Hilal Committee, Moon was not sighted in the city. The news of sighting the Moon was not received from any other place also.
It was therefore declared by the committee that Monday, 6th May will be 30th Shabaan and Ramzan will start on Monday, 7th May.
The meeting was held at Husaini Building, Moazzum Jahi Market yesterday under the chairmanship of Maulana Qubool Basha Shuttari. It was attended by Mufti Azeemuddin, Mufti Khaleel Ahmed, Maulana Kazim Pasha Qadri and others.
[source_without_link]Siasat News[/source_without_link]
Subscribe us on