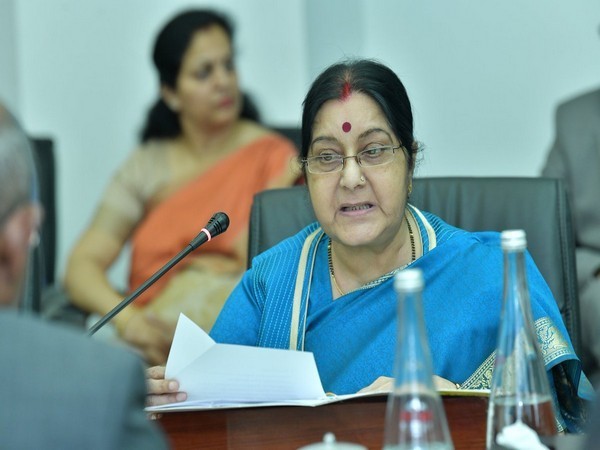 A Hyderabadi woman has urged the External Affairs Minister to help her son who stuck in Muscat.
Naseem Begum, mother of Shaik Arif, who was hospitalised as he was suffering from a mental illness. She also alleged that his hospitalised due to the torture which he had to bear at the hands of the kafil (employer) in Saudi Arabia.
She said, her son was returning from Jeddah to Hyderabad via Muscat. After the flight reached Muscat, he reportedly started shouting as he was not in a proper mental frame of mind. He was admitted to Al Masarra Hospital in Muscat. He had been working as a driver in a house in Mecca.
Naseem Begum also urged the Indian Embassy in Oman to help her son and make necessary arrangements for him to return to Hyderabad.
On Wednesday, the embassy in response to the request tweeted, "The embassy is in touch with the hospital and is following up the case."
Subscribe us on