Hyderabad: The Anti-Corruption Bureau (ACB) sleuths on Thursday arrested a head of the department at the Osmania Medical College, Hyderabad, on the charges of demanding bribe from the students to pass them in an internal exam.
A search was conducted at the office and residence of Bhukya Balaji, the head of the department of medicine and recovered documents pertaining to properties registered in the name of Balaji and his family members.
As reported by Mumbai Mirror, Balaji called students on April 2 and told them that they had not written their exam. He told the students to deposit Rs 50000 in an account number to help them pass the exam. When the students said they could not afford to pay the amount, he denied any relaxation. Students later transferred Rs. 75000 into the suggested account and lodged a complaint with ACB.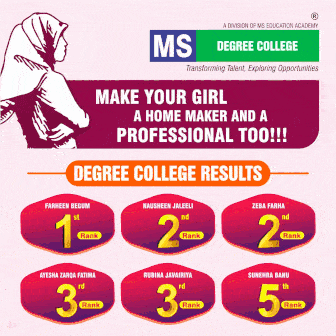 Following raid ACB recovered papers pertaining to the collection of bribes from students and also the documents of properties registered in his and family members name. Balaji was remanded to judicial custody.
Subscribe us on