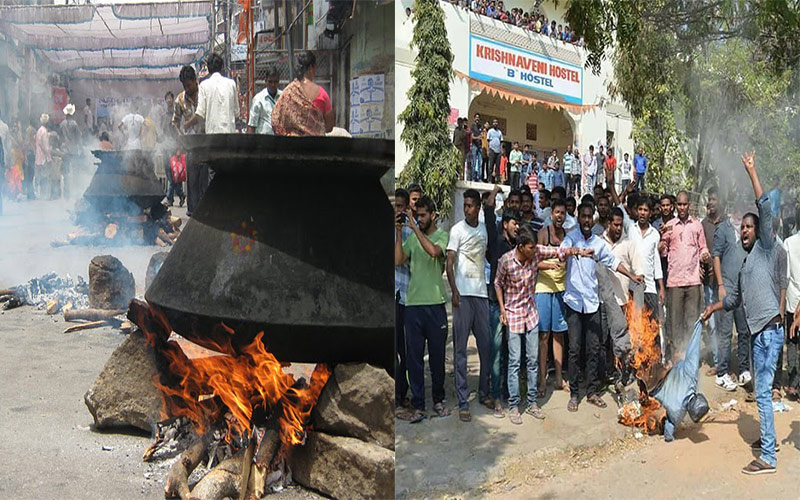 Hyderabad: Unions' Joint Action Committee (JAC) has announced that it will take up various protest programs in support of the ongoing RTC strike. The JAC said that it will lay siege on Ministers' offices on October 14.
The unions said they will organise a huge rally at Osmania University on October 16, observe a bandh at all Telangana educational institutions on October 19 and protest at Pragathi Bhavan on October 21.
On Sunday, Osmania University students staged a Vanta-Varpu programme on the roads as part of their support to RTC strike. The students raised slogans in support of RTC employees and displayed placards with slogans like 'RTC Bhachao… KCR ko Hatao', 'Do not to play games with the lives of RTC workers' among others.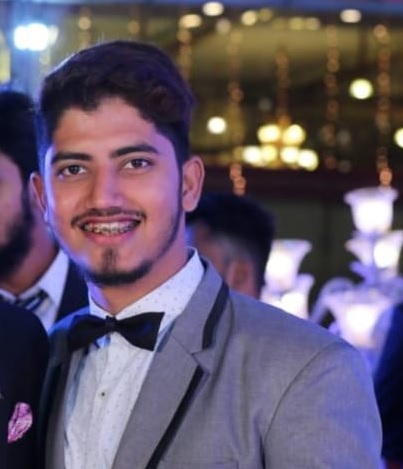 Mohammed Hussain, mohammedhussain.reporter@gmail.com
Subscribe us on