Hyderabad: While representing its annual budget for 2023-24, Osmania University presented a deficit budget of Rs 42.64 crore on Monday.
Prof R Nageshwar Rao from the Department of Business Management, OU, in his presentation, projected an estimated expenditure of Rs 752.79 crore while the total amount available for utilization was Rs 710.15 crore, with a deficit budget of Rs 42.64 crore.
A total of Rs 416.33 crore (55.31 percent) is for salaries to teaching and non-teaching staff, Rs 293 crore (38.92 percent) for pensions to teaching and non-teaching staff, Rs 40.76 crore towards contingencies (5.41 percent) and Rs 2.7 crore (0.36 percent) towards loans to employees were spent, out of the estimated expenditure.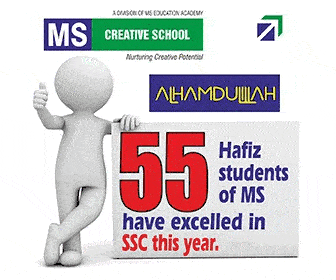 Prof Nageshwar Rao while addressing the annual senate said, "There is a shortfall of Rs 42.64 crore on pay and allowance, pensions and maintenance expenditure."
"The block grant allocated by the Telangana government in the budget to the university for 2023-24 is inadequate and the government would be requested for sanction of full-fledged and enhanced Block Grant to overcome the shortfall," added the professor.
While Rs 14.77 crore would be utilized for 2023-24 as UGC grants for taking-up developmental activities, the OU authorities have proposed an expenditure of Rs 14.01 crore and the year is likely to close with a balance of Rs 75 lakh.
OU also receives through non-UGC schemes from institutions like the Council of Scientific and Industrial Research (CSIR), Department of Biotechnology (DBT), DST, ICMR, and ISRO. An estimate of Rs 8.22 crore and Rs 6.31 crore have been received respectively.
Vice-Chancellor, OU, Prof D Ravinder, while speaking on the occasion said, "In future, the Medical, Engineering candidates will be eligible for PG courses in sciences."
"The M.Com course would be opened up for graduates from any stream from the upcoming academic year and a total of 70 courses will be offered by the PGRRCDE under the Open Distance Learning Mode," added the VC.
Subscribe us on