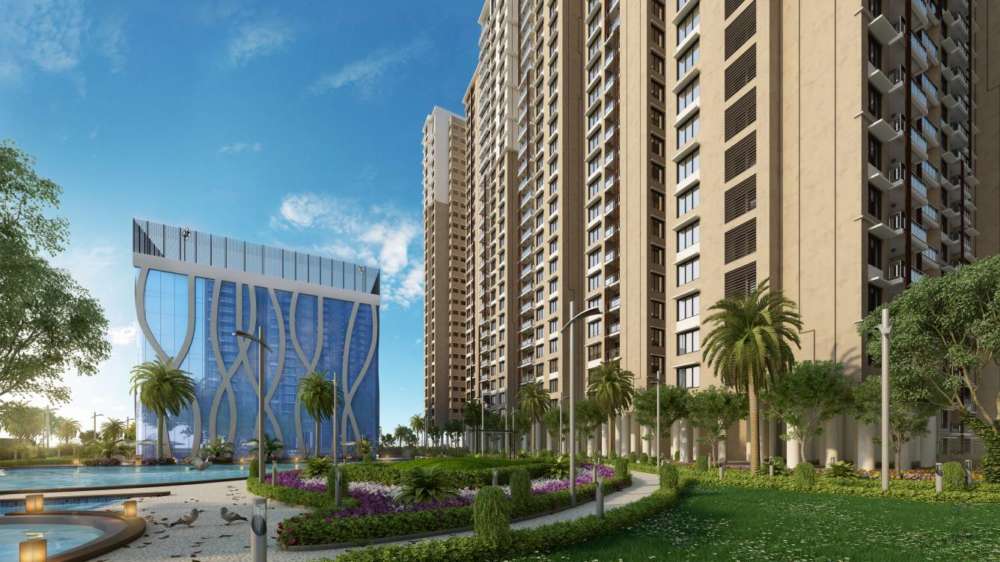 Hyderabad: IT Minister KT Rama Rao today said Hyderabad is surpassing Bengaluru in IT exports as the government supports IT companies in a big way. 
Along with secretary James Ranjan,  the minister inaugurated Mphasis, a new software company at Rayadurgam here on Friday. KTR asked the company and those coming up to provide jobs to local youth by conducting campus interviews. 
    The new office located in Knowledge City Skyview Towers here, offers jobs to some 10,000 people on its campus. The minister appreciated the Mphasis for its business foraying in the city which is noted for top-notch companies,  world-class IT,  businesses. He also said Hyderabad has achieved 17% growth in IT sector while Bengaluru achieved 7 to 9 percent. 
The State government offers hassle-free permissions, land, facilities to companies coming up with investments and providing jobs and employment to locals, KTR said. He also attended Thundersoft IT company anniversary, which promised to provide 850 jobs. He said China-based companies were also evincing interest to set up shops with investments in Telangana State. 
The IT Minister said the State government was committed to give a big push for IT, ITES and other businesses. He welcomed the new companies to invest and become part of the growth of Telangana State. 
NSS
Subscribe us on