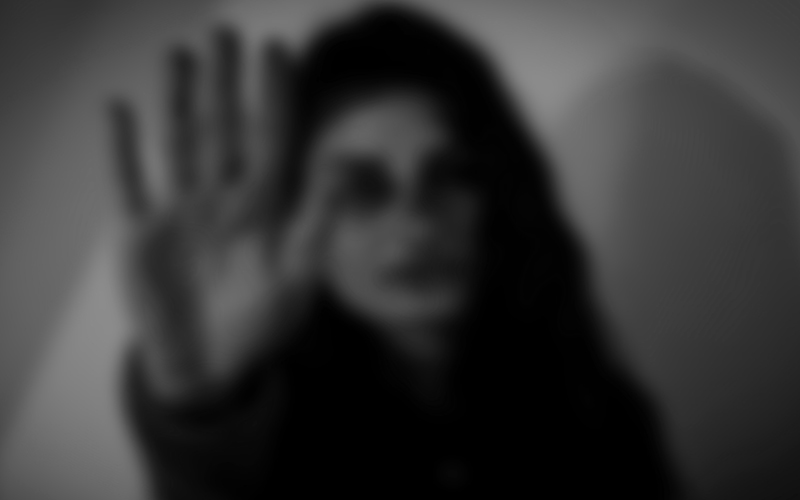 Hyderabad: A person barged into the girls' hostel of University College of Engineering, OU by jumping from the hind wall at 3 a.m. last night. He saw a girl entering into toilet. He then bolted the toilet from outside. He threatened the other girls by showing a knife. When the girls started shouting, other inmates of the girls' hostel assembled there.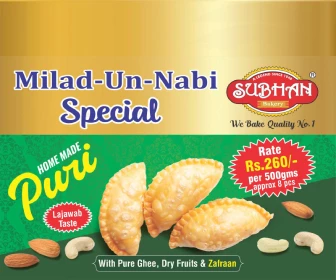 He snatched a cellphone of the girl which was later found by the police at the compound wall of the hostel.
The girls complained that there is no CCTV camera at the back wall of the hostel and hence it is difficult to trace out the miscreant.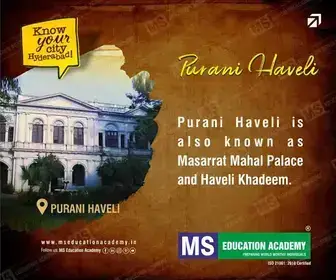 Subscribe us on