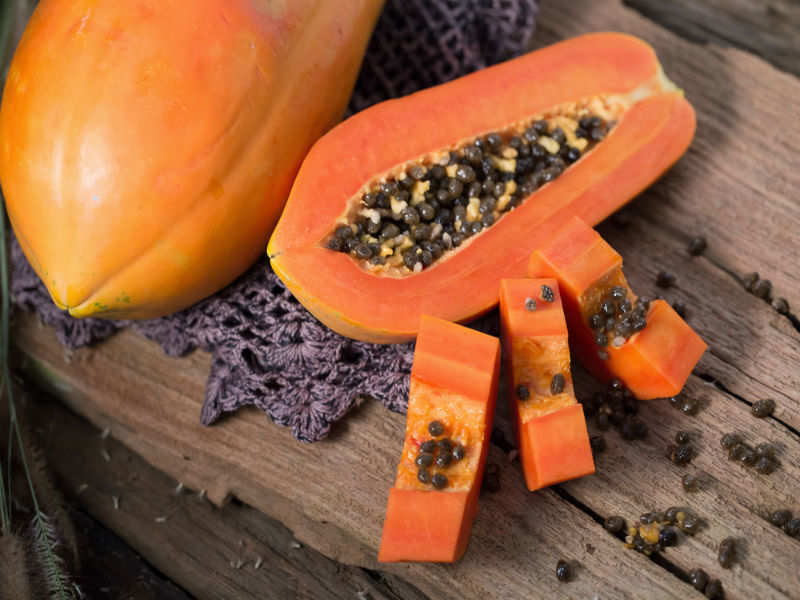 Hyderabad: Prices of papaya hiked, suggested for its health benefits, have been rising in Hyderabad thanks to the spurt in dengue and other viral fever cases. Papaya was sold for Rs 25- 30 a kg in August last year is now selling briskly at between Rs 70-80.
One of the major symptoms of dengue is the drop in platelet count among patients. Medical experts say that the papaya leaf extract helps in increasing platelet count. Taking advantage of this, fruit traders have been taking advantage of the situation and selling it at exorbitant rates. With viral fevers on the rise in the district, papaya is commanding a high price.
Gandhi Hospital alone has treated at least 250 dengue cases since January this year. Many dengue patients are also treated in other hospitals. The market at Gaddiannaram receives 40- 45 tonnes of papaya daily, according to market secretary Venkatesam.
Subscribe us on