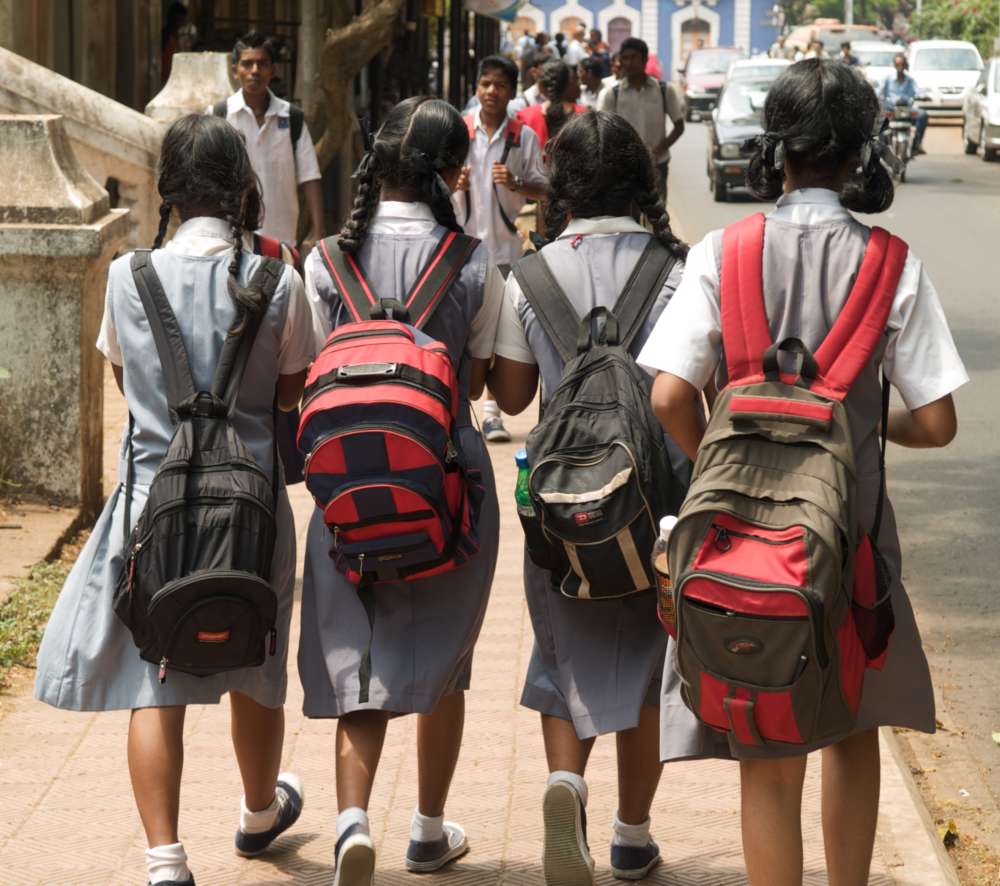 Hyderabad: Private schools have said they would charge a penalty for delay in paying up term fees. The diktat has not gone down well with parents of school children at all. Parents say they are already burdened with high fees and have asked schools to lower them, and a penalty imposed for not paying a fee in time would matters unbearable for them.
The late-fee penalty also varies from one school to another. Some schools collect as much as Rs 500 per day after the last date passes, some others charge Rs 20 for one day of delay.
Term fee has to be paid before the term begins, and schools give deadlines for it, says an HSPA member
However, what has been irritating issue parents the most is school managements sending fee notices before the term even begins.
"The complete term fee must be paid before the term begins, and school managements give deadlines for it. Why do they not allow a parent to pay fees on a monthly basis when the term is for four months. If the deadline is crossed, they ask parents to pay penalty," said Ashish Naredi, a member of Hyderabad School Parents Association (HSPA).
In one prominent school of the city, the fee for terms I, II and III have to be paid up in the months of June, September, and December, respectively. Parents do not have the luxury of paying some amount every month.
The total fee must be paid at once. In case of delay, the penalty is collected is Rs 1,000. When contacted, officials in the Directorate of School Education maintain silence over the issue. Parents, who have been calling for rationalisation of school fees, say private schools do not have any cap on fees and other additional charges.
Yet, since the Tirupati Rao committee report on private school fee regulation has not yet come out, parents are forced to continue to send their wards to schools they are enrolled in.
However, schools that offer quality education and outstanding facilities, apart from curriculum, do have their own strict rules. It's most other schools that charge hefty fees that parents find exorbitant and unjustifiable.
Authored by Mohammed Hussain
mohammedhussain.reporter@gamil.com
Subscribe us on