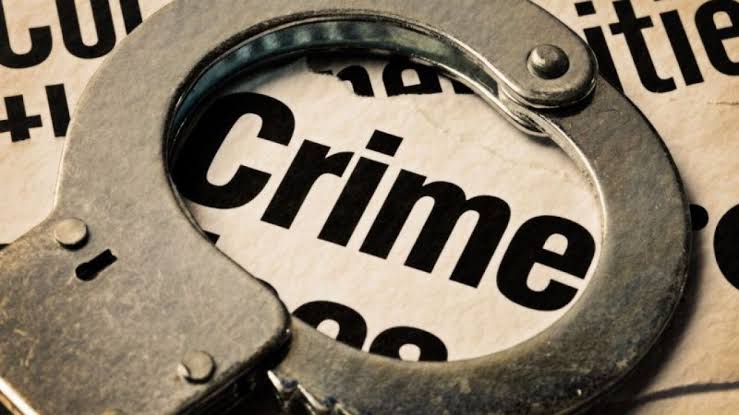 Hyderabad: The Commissioner of Police, Cyberabad invoked the detention order under the PD act against a habitual property offender on Friday.
The accused was identified as 31-year-old Amol Ashok Rao Mirzapure, a resident of Yavatmal District in Maharashtra.
Officials said that Ashok committed as many as 15 property offences in 2018 and 2019.
Subscribe us on