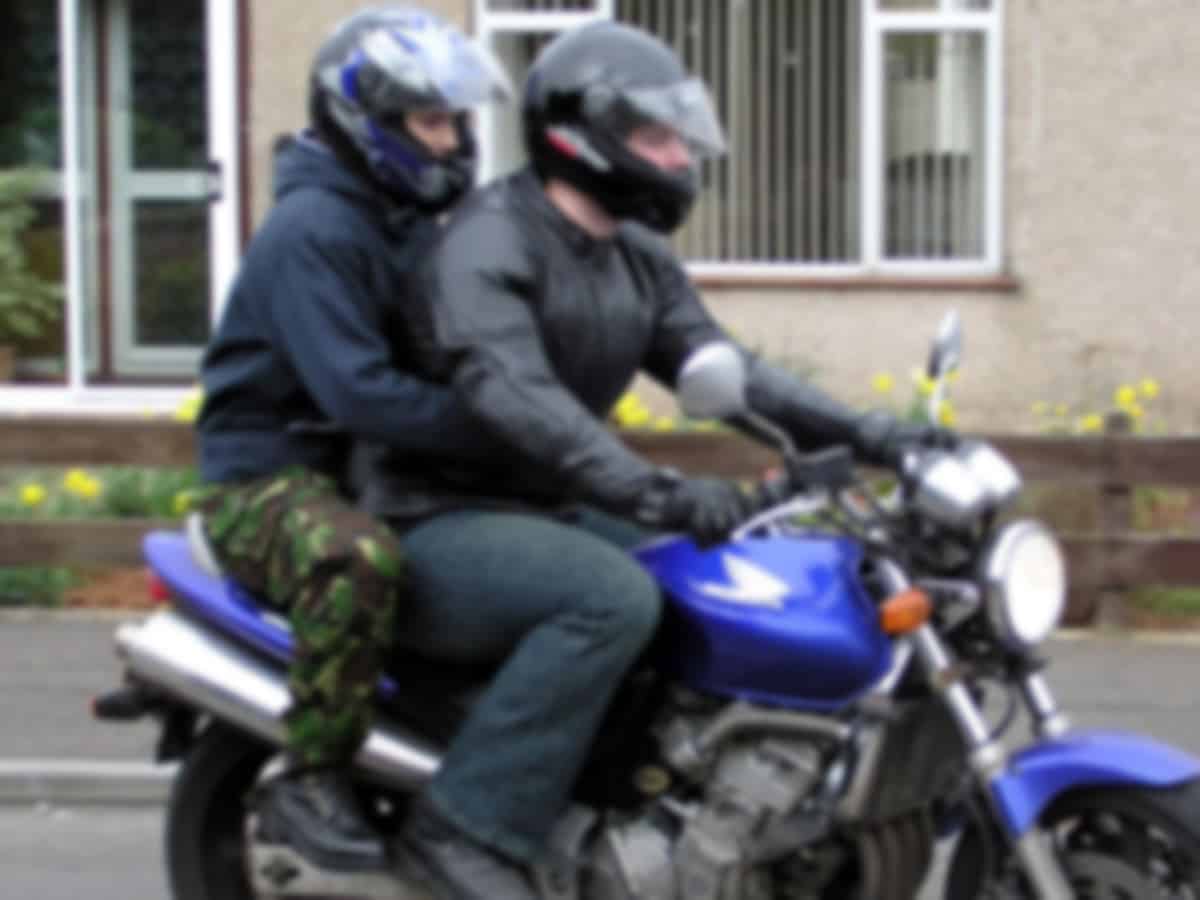 Hyderabad: Traffic police of Hyderabad City started implementing the 'Pillion rider helmet' rule. Some of the commuters also got challans for violating the rule.
Earlier, cops used to impose challans against commuters for not wearing helmet. However, the second helmet rule which makes it mandatory for pillion riders to wear helmet was never implemented seriously in Hyderabad.
In recent days, when a few of the commuters got challans, they started questioning police on social media.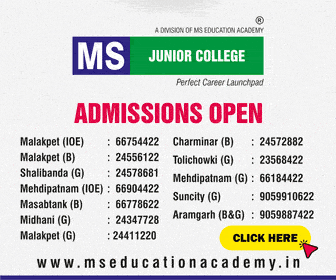 The confusion prevails over the pillion helmet rule as no formal announcement was made by the cops.
It may be mentioned that in Hyderabad, ninety percent of the commuters wear helmets but they never took pillion rider helmet seriously.
Subscribe us on