Hyderabad: The TS & AP Joint Action Committee (JAC) against CAA- NRC-NPR alleged that the Hyderabad City Police on Monday denied permission less than 24 hours before the protest was scheduled to begin.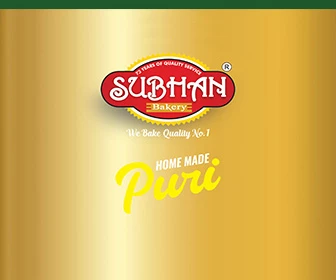 The police have denied permission for a 48-hour sit-in protest by women against the CAA- NRC-NPR.
According to Convenor of JAC, Mohammed Mushtaq Malik, a day before the protest was to be launched at Mir Alam Eidgah at Tadbun in the old city the police clarified that no permission was given for the programme.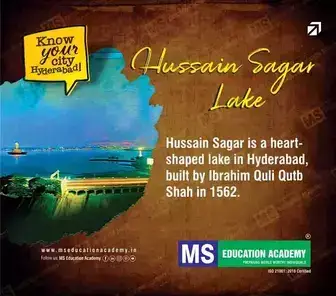 Mohammed Mushtaq Malik alleged that the police denied permission less than 24 hours after suggesting the venue.
Women from various corners of the city had planned to hold the sit-in protest which was postponed to January 27 and 28 as the police officers asked Mr. Malik to shift the venue to Mir Alam Eidgah.
According to Deputy Commissioner of Police, South Zone, Hyderabad the organizer of the protest TS & AP joint action committee has not obtained the traffic police permission and also the police have not granted any permission for any political parties at Mir Alam Eidgah ground.
If permission is granted, there is a chance of other police parities and groups likely to apply for the other programmes or protests or other political issues. Hence, the request has been examined, considered and rejected.
SIASAT NEWS
Subscribe us on