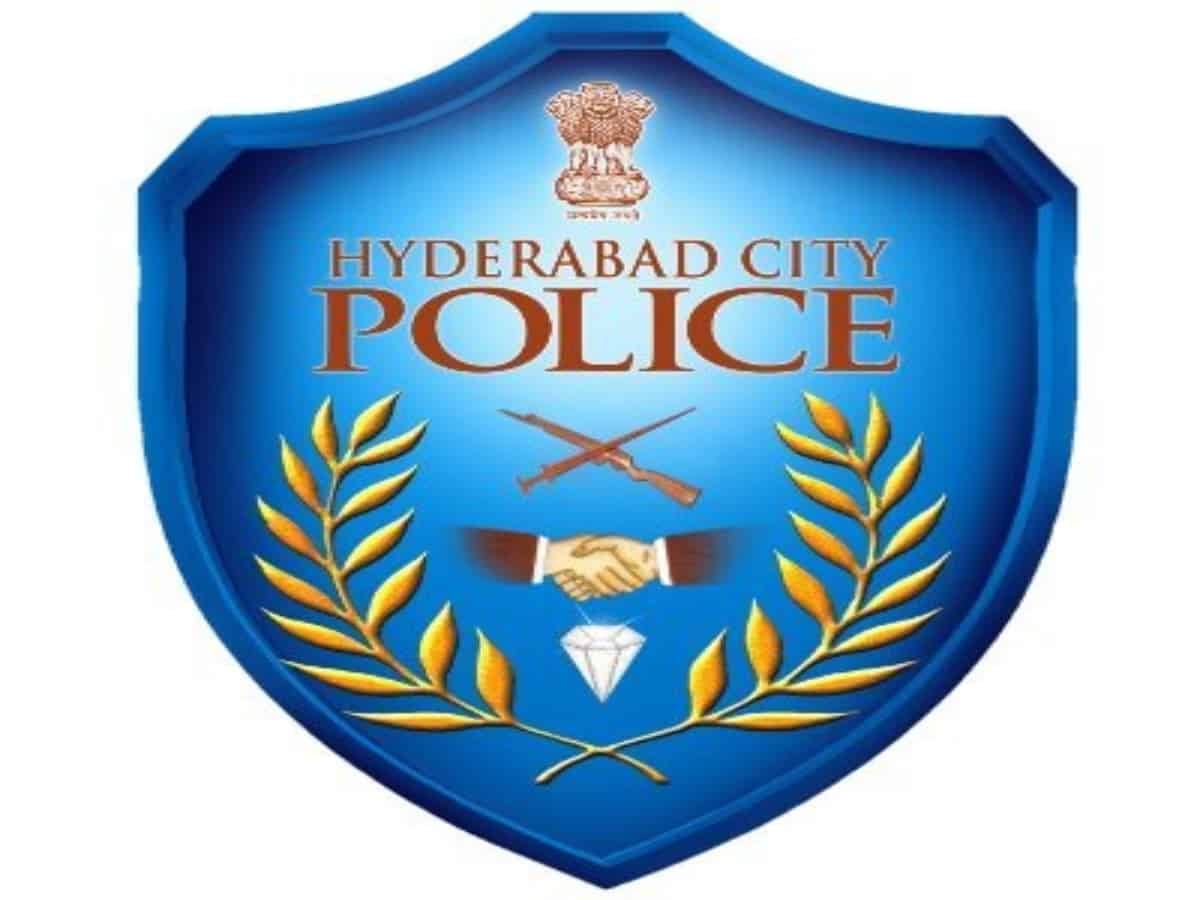 Hyderabad: The non-venomous Red Sand Boa popularly known as a two-headed snake, which is considered very substantial in medicine was seized by the police. The Special Operation Team of Cyberabad and Ramachandrapuram police arrested 9 persons in an operation and seized 2 two-headedsnakes, two vehicles, 10 mobile phones, a weighing machine and a tape from their possession.
Apart from India, the two-mouthed snake has plenty of demand abroad as well. It is valued and estimated to be between 2 to 5 crores. Deputy Commissioner of Police MA Rashid said that while acting on a tip-off, the police arrested the gang that include C Manik Reddy resident of Jyoti Nagar, K Chandrasekhar from Karnataka and V Bhaskar hail from Karnataka, T Naveen Karnataka, Mohammad Bashah, Ramesh, Raghvendra resident of Gulbarga, Vijay Kumar and Sheikh Sikander resident of Karnataka.
Police have seized Rs. 190,000 cash from them. Police said Manik Reddy approached Bhaskar and Chandrasekhar and others and offered to sell them the two-headed snake. On March 15, Chandrasekhar, Naveen and others went to Nallamalla forest and caught the two-headed snake from that forest area. Manik Reddy made a video of these snakes and sent to Bashah, Sheikh Sikandar, Ramesh, Vijay Kumar andRaghavendra. After getting the video, these people approached Manik Reddy to purchase the snake. Meanwhile, after receiving a tip-off from the police, SOT Madhapur along with Ramachandrapuram Police and Forest Department raided Jyoti Nagar and arrested them.
The two-headed snake and has several superstitions associated with it.It is believed that the Sand Boa snake secretes an anti-aging agent in its gland. It is also used for making several medicines.The Sand Boa snake is also considered lucky and has the power to bring prosperity to its owner.
Subscribe us on