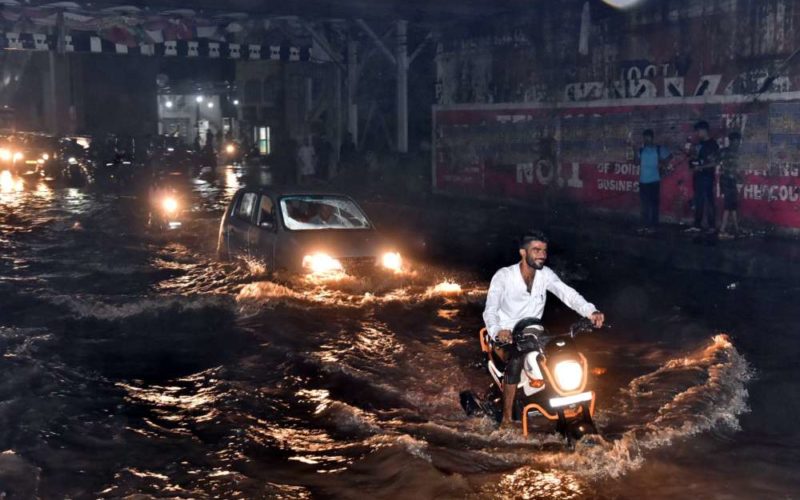 Hyderabad Torrential rains in the last 48 hours brought the twin cities of Hyderabad and Secunderabad to a grinding halt on Wednesday evening.
Altogether the city received 130 mm or 13 cm rainfall during late Tuesday and early
Wednesday, setting the season's highest record, according to authorities of the
Indian Meteorological Department (IMD).
"The 132 mm rainfall recorded at Tirumalgiri in Secunderabad is the highest the city has received in the last 48 hours"

IMD official
"The city's average rainfall for September is around 157 mm, while the city received a cumulative average rainfall of 215.4mm up to September 25 this month. The number suggests that Hyderabad received 37
percent of surplus in rainfall up to September 25," the IMD official added.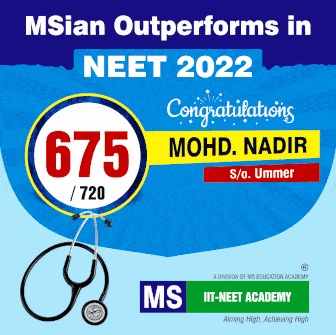 Citing data acquired from the Automatic Weather Stations of the Telangana
State Development Planning Society (TSDPS), the official said: "Tirumalagiri at
Secunderabad received 130.8 mm, followed by Uppal in Hyderabad at 127.8 mm as of
Wednesday morning, which is nearly 80 percent of the month's rainfall in a day."
"We cannot say if 132 mm sets the second or the third highest record. There was a higher number two or three years back, so we cannot say if it is the second highest. Not unless we analyse the entire September's data,"

Chief Meteorologist, YK Reddy from IMD Hyderabad
For the second consecutive day, on Wednesday skies opened up pouring moderate rain during the peak hours in
the evening; heaviest of which, at 54.3 mm, was recorded in Srinagar Colony, followed by 53.8 mm at Khairatabad.
Although the rain was moderate, on Wednesday there was no end to inconvenience. As usual, the city witnessed water-logging on most of the arterial roads in the city. Power cuts were reported in the Financial District, Shaikpet and Manikonda in the IT corridor and across several other residential suburbs in Hyderabad.
What is in store?
Before it eases, 'heavy' to 'very heavy' rain is expected across the state till September 26, suggests the forecast. The rain is more or less expected to last until at least this Sunday in Hyderabad, although the 'Yellow Weather Warning' ends today.
Subscribe us on