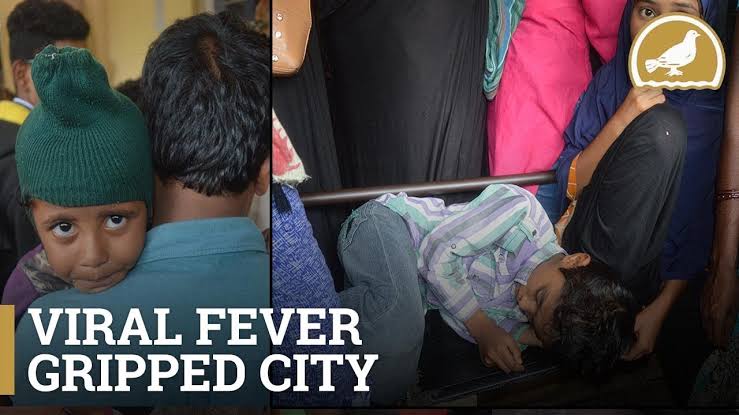 Hyderabad: All party leaders have demanded the Chief Minister, K Chandrashekhar Rao to review the Health situation in the state immediately. The leaders alleged that the state government negligence towards public health is benefiting the corporate hospitals.
They also demanded the state government
to increase the medical staff in the state.
On Monday, All- party leaders TTDP chief L Ramana, TJS Chief Prof M Kodandaram, CPI leader Aziz Pasha and others visited the
Gandhi Hospital. They inquired the patients suffering from viral fevers and dengue fever, about the conditions, prevailed in the Gandhi Hospital.
Speaking on the occasion, Ramana alleged that the state government is adopting a negligent attitude in providing medical assistance to the poor.
He alleged that the Chief Minister and Ministers actions were confined to mere words only. The patients are lying on the floor as the inpatients exceeded 1000 figure. Ramana informed that all-party leaders would stage dharna in front of Directorate of Medical Health on September Kodandaram said that the Dengue patients were registered more than 200 in this August and September months when compared with last year's number about 25.
Kodandaram expressed concern over 10 times increase in Dengue cases this time. He said that the Gandhi doctors were informed that more than 15 Chicken Guinea, Swine-Flu cases were being registered every month this year.
Subscribe us on