Hyderabad: Student studying in 10th class stabbed his classmate over 'love affair' with the same girl. This incident took place in Zilla Parishad High School located in Jillelaguda.
According to the report published in The Hans India, in the school, both the boys started fighting for having affair with same girl. After heated argument, one of the two boys stabbed the other with a broken beer bottle.
School staff immediately shifted the injured student to the hospital.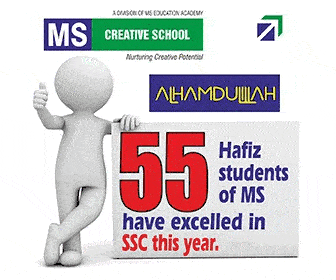 Subscribe us on