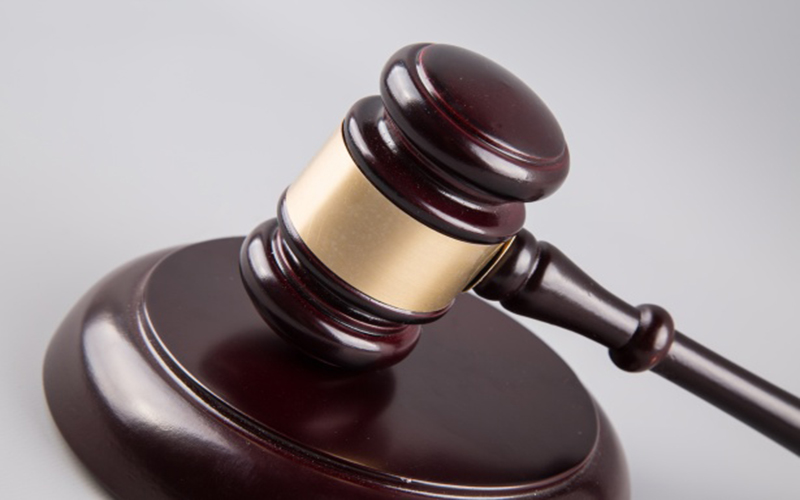 Hyderabad: A court in LB Nagar pronounced three years imprisonment to a Sub-Inspector of Police who had barged into a house of a resident without any search warrant.
According to the details of the case, Mr. M. Eshwar Prasad had lodged a complaint with the police that Mr. J. Mahender Reddy, Sub-Inspector of Police had barged into his house in 2016 without any intimation and search warrant. He had also shattered the articles of the house.
The complainant told that he was not at home when police Inspector entered his house. He had gone out for a function. When he came back, he found Inspector of Police in his house.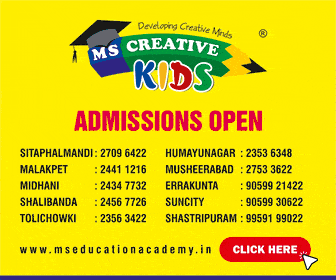 The Sub-Inspector of Police was caught red-handed and LB Nagar Police had filed a chargesheet against. LB Nagar Court sentenced the sub-Inspector of Police three year imprisonment besides imposing a fine of Rs. 10000.
Subscribe us on