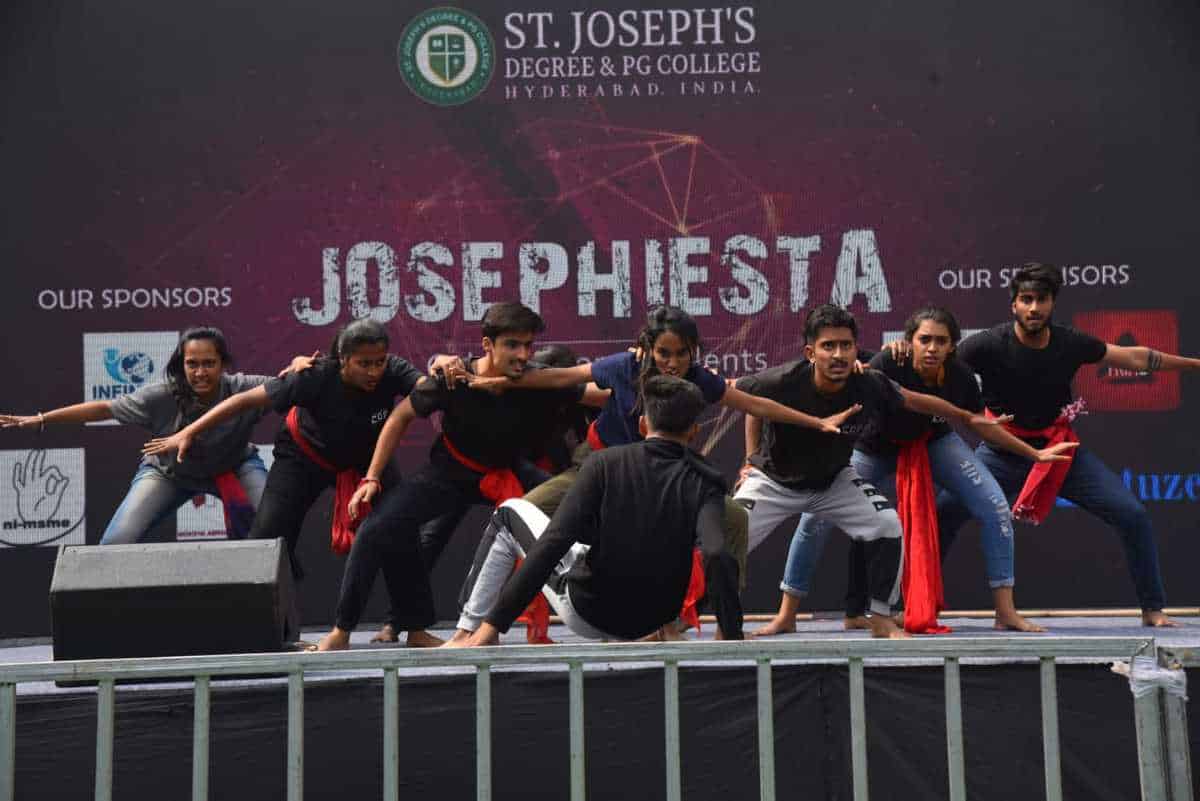 Hyderabad: St. Joseph's Degree & PG College completed another edition of its annual youth festival – Josephiesta 2020, on Saturday evening.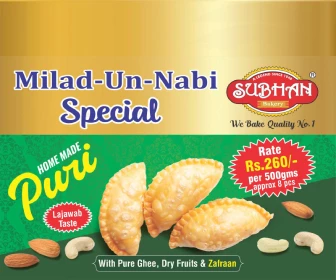 The gala began with the blessings of the college management and faculty – Principal Fr. Kandi Marreddy, Dean Academics Fr. Uday Bhaskar Reddy, Rev Fr. Aroyogam, Director Prof. PL Vishweshwar Rao and Mrs. Aparna Rajhans, Convenor of Josephiesta, with the traditional lighting of the lamp.

Principal Fr. K. Marreddy welcomed the students, paving the way for a day full of of excitement and jubilation. Col (Retd) DN Srinivas, Group Head HR, Lohiya Group was the Chief Guest. Addressing the students Mr. Srinivas urged them to have belief in themselves and their talents. He called upon them to embrace innovation, maintain focus and pursue their goals.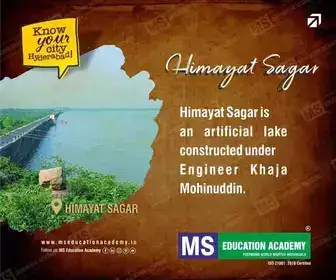 The opening session was followed by a hectic round of student events. These included competitions in fourteen different categories with entries from colleges across the Twin Cities. Contestants took part in disciplines ranging from solo singing and group singing to treasure hunts and selfie clicking.
The highlights of Josephiesta 2020 were the day's musical and dance performances. These included the numbers performed by the band Triad. St. Joseph's very own musical prodigy, Ritesh Rao essayed melodies that left the crowd asking for more.
The cast and crew of the Tollywood movie 'Savari' also made their presence felt at the venue. Actors Nandu, Priyanka Sharma, Srikanth Reddy and Maddy interacted with the students. The enthralled students savored every moment spent with the movie stars.
This was followed by a rap battle (judged by famous rapper The Mutant) and a beat box contest. The celebrations came to a close with a mesmerizing performance by singer Prabhu's band – Parindey. The youth festival concluded with a valedictory session for the prize winners. The media partners and sponsors of Cinevolution 2020 included Star Maa Music, Triad, Infinity Education Consultants, Ni-MSME, NSE Academy, Moksha Abroad Consultancy, Skillstride Academy and Entuze.
SIASAT NEWS
Subscribe us on