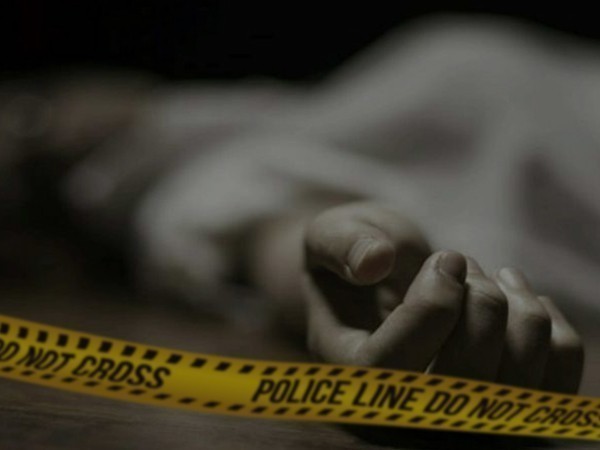 Hyderabad: In a tragic incident, a 30-year-old woman consumed poison with her twins suspecting her husband's loyalty.
According to the report published in DC, Suresh and Suma, 30, are natives of Chandabavi village of Karnataka. They came to the city about two years ago.
Suresh works in Aurobindo Pharma while Suma is a homemaker. The couple developed differences after Suma suspected Suresh's loyalty. This led to arguments between them regularly," said Miyapur sub-inspector Ram Reddy.
On Wednesday, she consumed some unidentified poison after administering the same to her children. Suresh, on reaching the home finds his wife and children unconscious called the ambulance.
Her five-year-old daughter Harshita died while undergoing treatment, Harsha is currently undergoing treatment at Ankur hospital and Suma is being treated at Srikara hospital.
The baby's body was handed over to the family after conducting an autopsy on Thursday, said the SI.
"Suma's parents do not suspect their son-in-law and said that Suresh loves their daughter very much," he added.
A case has been registered against Suma under Section 302 of IPC and further investigation is underway, said SI Reddy.
Subscribe us on