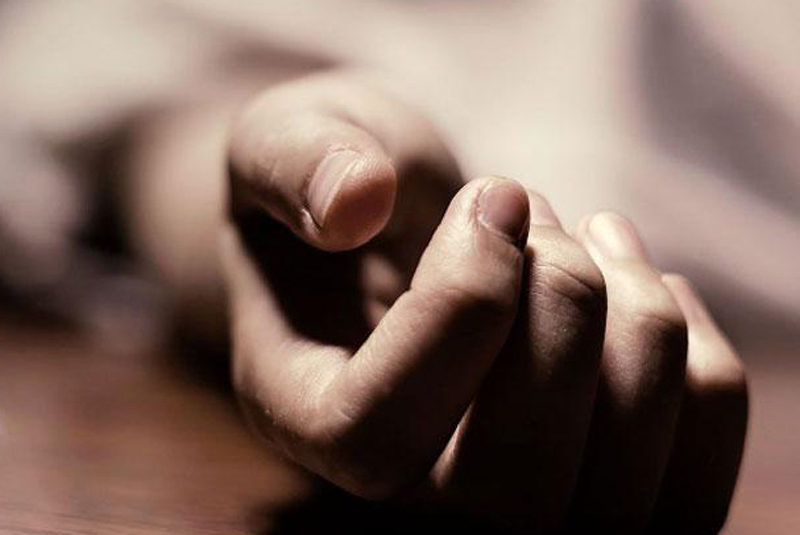 Hyderabad: A suspicious death took place in the area which falls under the jurisdiction of Golconda Police Station.
According to the report of the Police, Sadiya Begum (30), wife of Mazhar Ali, resident of Saleh Nagar, Kancha of Golconda area died in hospital.
Woman dies in hospital
Two days back, her health deteriorated suddenly on account of headache. The woman was rushed to hospital where she died during the treatment.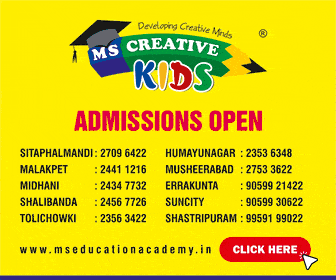 It may be mentioned that Sadiya had got married in 2012. She has three children. Golconda Police registered a case and started investigation.
Subscribe us on