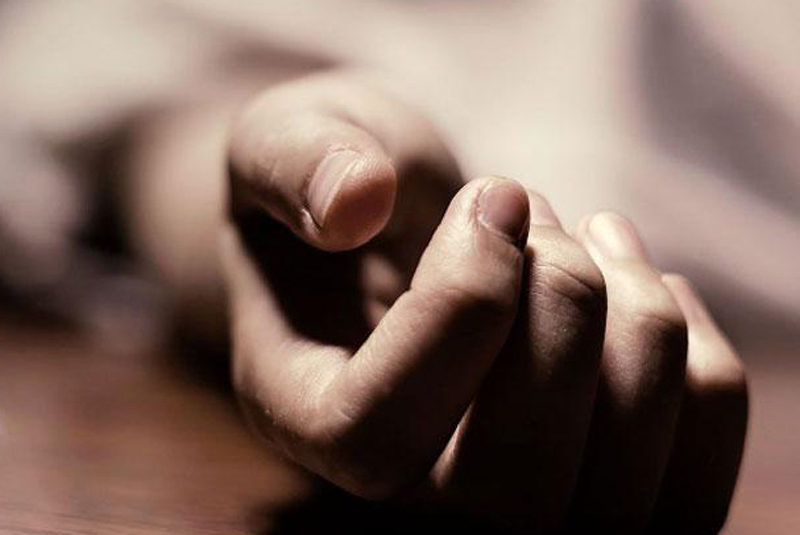 Hyderabad: In a tragic incident, a teenage girl committed suicide at her residence. She committed suicide by hanging herself from the ceiling of the room.
According to the report published in The Hans India, the girl who wanted to join Indian Army took this extreme step after she was caught using cellphone in the classroom.
As per the details of the case, the girl, Jayalakshmi who was the student of intermediate second year was aspiring to join Indian Army. For the past three months, she was preparing for exams and physical tests.
In one of the classes, she was caught using cellphone. The lecturer sent her to principal. The principal not only called her parents but also asked them to take her house.
After the incident, Jayalakshmi went in depression and took this extreme step. In her suicide note, she suggested her younger brother to join Indian Army.
Police registered a case and started investigation.
Subscribe us on