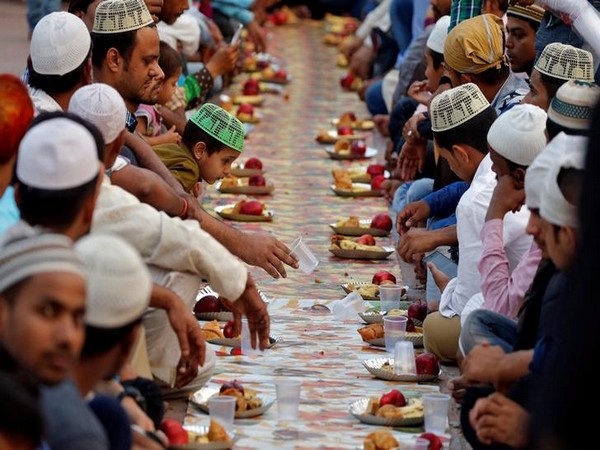 Hyderabad: Government of Telangana will allow the Muslim employees to leave offices one hour ahead daily during the month of Ramadan from May 7 to June 4.
According to Hans India, a circular was issued in this connection by Chief Secretary Dr. Shailendra Kumar Joshi on Monday. The circular stated that all the government employees of Telangana State belonging to Muslim religion, including Teachers and Out-sourcing employees working in government offices, might leave their offices/schools at 4 PM on all working days during the holy month of Ramadan.
The circular further clarified that the exemption, however, would not apply when their presence is required due to exigencies of services.
Subscribe us on