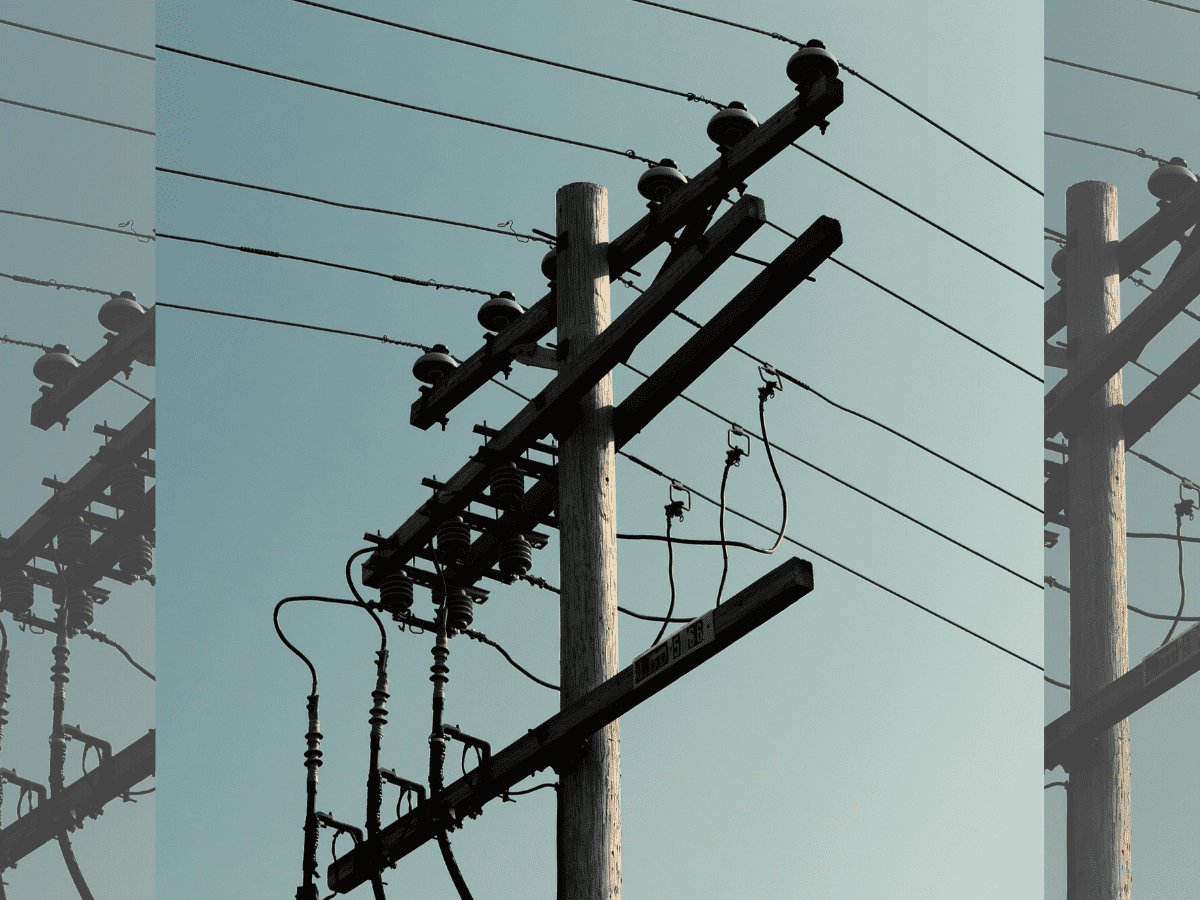 Hyderabad: Mild tension prevailed at Al Jubail colony Chandrayangutta in the Old City when officials of the Telangana State Southern Power Distribution Corporation Limited Vigilance Wing conducted raids on complaints of alleged theft of power.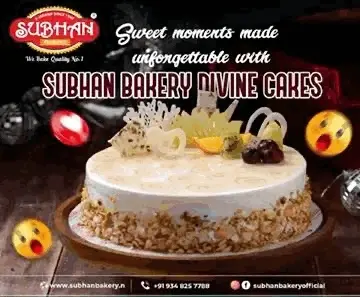 Sleuths of the power department vigilance wing assigned the task of checking for power pilferage swooped on the houses on Sunday afternoon. The teams started checking for the power pilferage and theft of power in the houses at Al Jubail colony Chandrayangutta.
On coming to know about the raids of vigilance department teams, local AIMIM party leaders at Chandrayangutta gathered at the spot and protested against the move of the power department vigilance teams.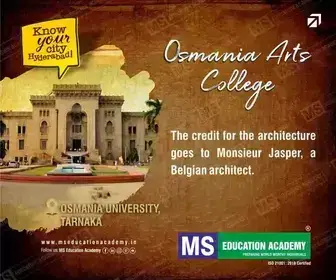 All India Majlis-e-Ittehadul Muslimeen, Bahadurpura MLA, Mohd Moazam Khan, reached the spot and spoke to the vigilance officials. He alleged on pretext of power pilferage the officials harassed the common people.
The Chandrayangutta police reached the spot and called in more police to prevent any trouble. The power department officials left the place following a protest by the local people.