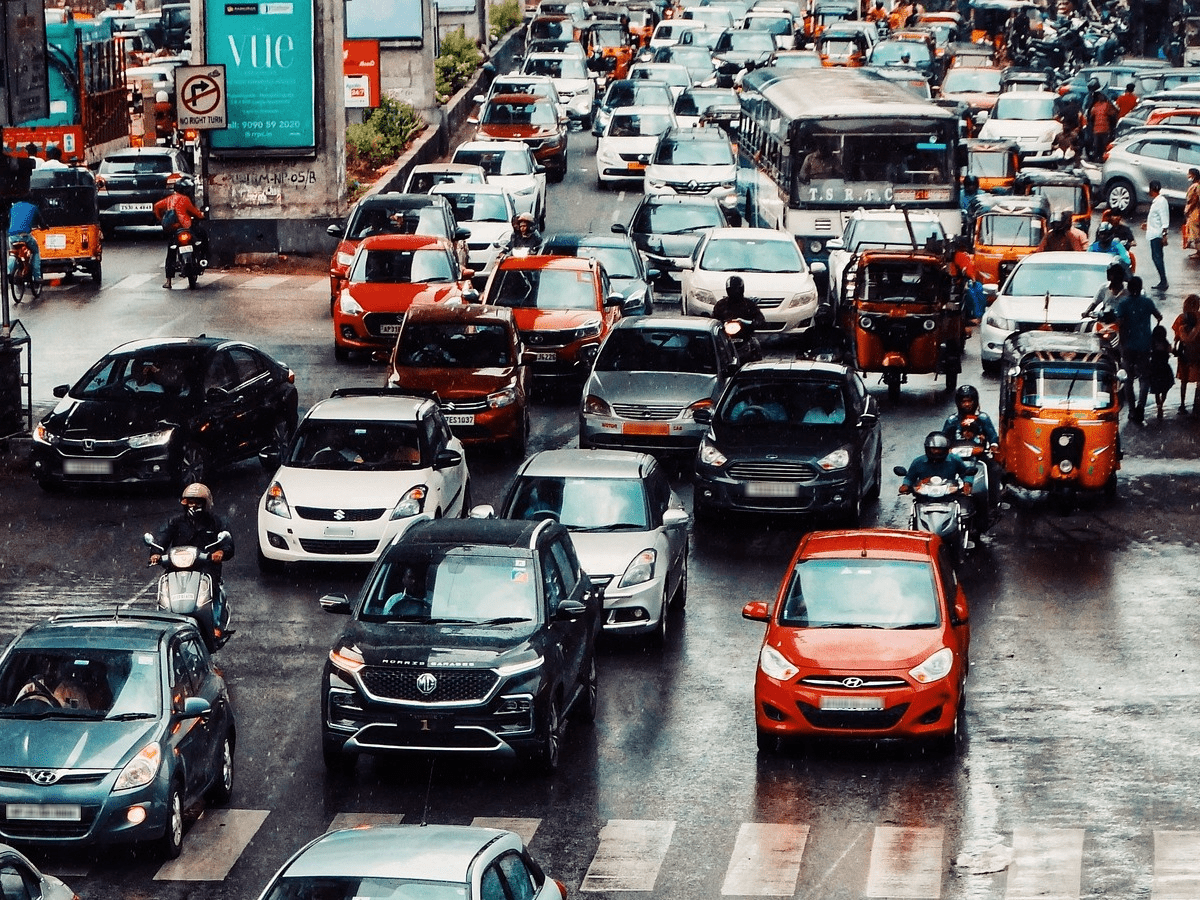 Hyderabad: Hyderabad Traffic Police has issued an advisory in preparation for the upcoming Telangana Formation Day celebrations on June 2. The advisory outlines areas where traffic restrictions and diversions will be implemented to ensure smooth vehicular movement.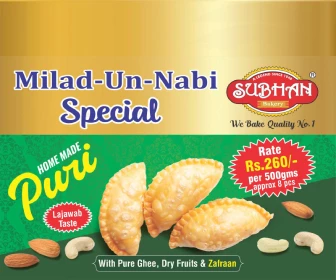 During the Telangana Formation Day celebrations, certain routes in Hyderabad will be subject to traffic restrictions. They are:
Traffic will not be permitted from VV Statue – Necklace Rotary – NTR Marg to Telugu Thalli Junction and vice versa.
Traffic from Khairatabad/Punjagutta/Somajiguda heading towards Necklace Rotary will be diverted to Shadan-Nirankari.
Traffic from Nirankari, Chintalbasthi, intending to reach Necklace Rotary, will be prohibited from using the Khairatabad flyover.
Traffic coming from Iqbal Minar Junction and moving towards Tank Bund-Ranigunj and Liberty will be redirected away from Telugu Thalli Junction towards Telugu Thalli flyover and Katta Maisamma Junction-Lower Tank Bund.
Traffic from Tank Bund and Telugu Thalli heading towards NTR Marg will be diverted at Telugu Thalli Junction towards Iqbal Minar Junction.
Vehicles from BRKR Bhavan heading towards NTR Marg will be diverted at Telugu Thalli Junction towards Iqbal Minar Junction.
Traffic coming from Bada Ganesh Lane towards Imax, Necklace Rotary, and Mint Lane will be diverted at Bada Ganesh towards Rajdoot Lane.
Traffic moving from Mint Lane towards Bada Ganesh will be redirected at the Mint Lane entrance towards the Telugu Thalli flyover.
Tourist places in Hyderabad to remain closed
Apart from the restrictions listed under the traffic advisory, several prominent tourist places in Hyderabad will remain closed on Telangana Formation Day celebrations on June 2.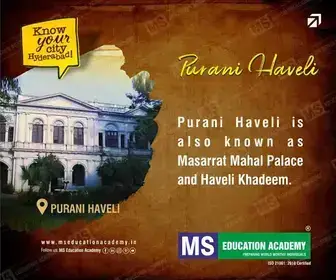 Some of them are NTR Garden, NTR Ghat, Necklace Road, and Lumbini Park.
Range of activities for Telangana Formation Day celebrations
Telangana has planned a diverse range of activities spread over the 21-day-long decennial celebrations.
The celebrations will kick off with Chief Minister K. Chandrasekhar Rao paying tribute to Telangana martyrs at Gun Park in Hyderabad on June 2. He will then unfurl the national flag at Dr. BR Ambedkar Telangana secretariat premises and address the participants.
Ministers will participate in the celebrations to be held in the districts.
The festivities will conclude on June 22 with Telangana Martyrs Commemoration Day. People across villages, towns, cities, and schools will pay homage to the martyrs and observe a moment of silence. A grand rally will be organized at Tank Bund in Hyderabad, where KCR will inaugurate the newly-constructed Martyrs Memorial.
Subscribe us on