HYDERABAD: On Thursday, Directorate of Revenue Intelligence caught a passenger who was travelling to Hyderabad from Muscat in Oman Airlines for smuggling gold.
According to the report of TOI, there were two passengers who were caught at Rajiv Gandhi International Airport for gold smuggling in two days.
One, who was caught on Thursday, had gold in the form of a paste worth 46 lakh which was tied to his belt.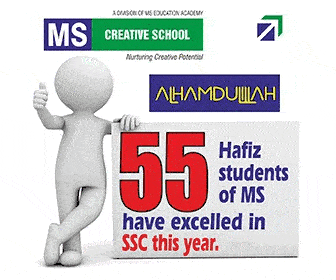 On Wednesday, another person was caught at RGIA who was travelling from Muscat to Hyderabad with the gold worth of 25 lakh in the form of a paste.
The two passengers confessed for smuggling gold in the country as they don't have any documents of purchase for the gold.
The gold was seized from them under the Customs Act, 1962.
Subscribe us on