Hyderabad: Two minor girls are missing from their homes for the last three days. On Monday, the family of the girls approached Banjara Hills Police Station to lodge a complaint.
The girls are identified as Ishrath Bee and her cousin, Sameena Begum. Both are the residents of Syed Nagar, Banjara Hills.
According to the complaint, Ishrath was asked to do some home chore by her mother. When she neglected it, her mother scolded her. At 5 p.m. on the same day, she left the home saying that she will return home after dinner.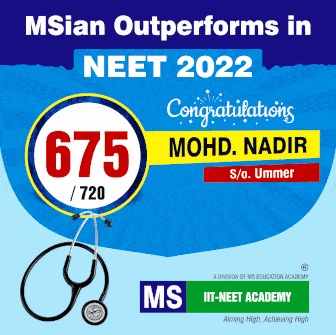 When she did not return till the late night, her mother, Seema became tense. Seema then called her sister to find whether Sameena is also missing. They came to know that both are missing. Later, they found that Rs 2000 is also missing from the home.
Subscribe us on