Hyderabad: Police on Thursday arrested two Romanian nationals for trying to rig ATMs in various parts of the city. The arrested persons were identified as Dinita Virgil Sorinel (47), an automobile mechanic, and George Christian (28), a wood flooring worker from Romania.
Police said that the two were stealing bank customers' debit card data by fixing a skimmer device and body covers containing builtin micro cameras and memory cards above the keypad of ATMs.
The skimmers were used to capture data from the magnetic strip on the back of a debit or credit card. The micro-cameras were used for capturing PIN which allows withdrawal of money using fraudulent cards made by inserting the captured mag- netic strip data.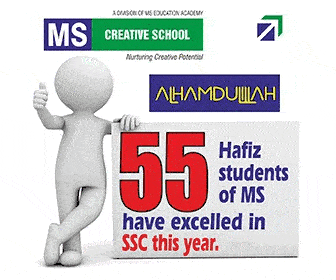 The police received a complaint from an SBI manager when bank officials found a suspicious instrument attached to an SBI ATM at Abids. A case was registered at Abids police station and CCTV footage began being verified. Police then identified two men fixing a skimmer and a micro camera in the ATM machine on October 12 and 14.
The two foreign nationals were identified and apprehended when they were moving suspiciously near the same ATM. A laptop, seven skimmer (magnetic strip reader MSR), batteries, seven body cover containing in-built camera with battery, memory cards, mobile phones, USB cables, face masks and various other evidence from the duo that was used to install and steal data from ATMs.
The duo confessed that they came to India on instructions of Cristi, another Romanian national. After stealing debit card data, Sorinel sent the data to Cristi from his laptop. Sorinel also said that more Romanians have come to India and had spread out in the country to commit similar offences.
During the last 25 days, the two accused have committed data theft at various ATMs in the city including ATMs at Uppal, Mehdipatnam, Tolichowki, Hi-Tec City and Abids.
Subscribe us on