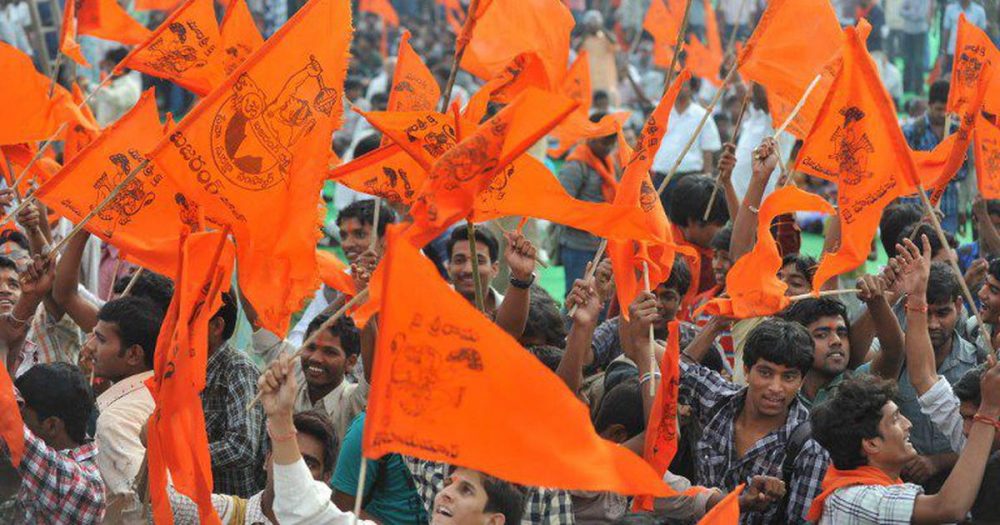 Hyderabad: The Vishwa Hindu Parishad (VHP ) unit of Telangana along with Bajrang Dal submitted a memorandum to the District Collector against atrocities being committed on Hindu community .
The memorandum was vis a vis the attack on Hauz Qazi Temple in New Delhi .
S Kailash, Convenor, Vishwa Hindu Parishad said: "We all had convened a meeting during which we decided to submit a memorandum to the respective collector of our district on July 9. The VHP will be submitting a memorandum to the President of India.as well "The basic objective of this is to stand up for the atrocities against the Hindu community by other communities," he further said.
Earlier a mob had a vandalised a temple in Hauz Qazi area of Delhi after an altercation over a parking issue. Security personnel were deployed in the area after tensions heightened. The police had mediated to ensure cordial relations are restored.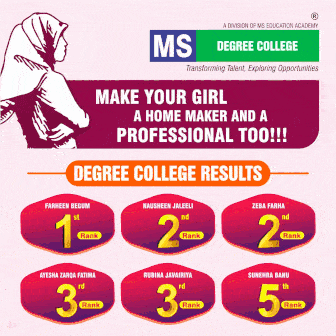 VHP is slated to hold a Shobha Yatra in Delhi's Hauz Qazi area where communal tensions are on the rise.
SiasatNews
Subscribe us on