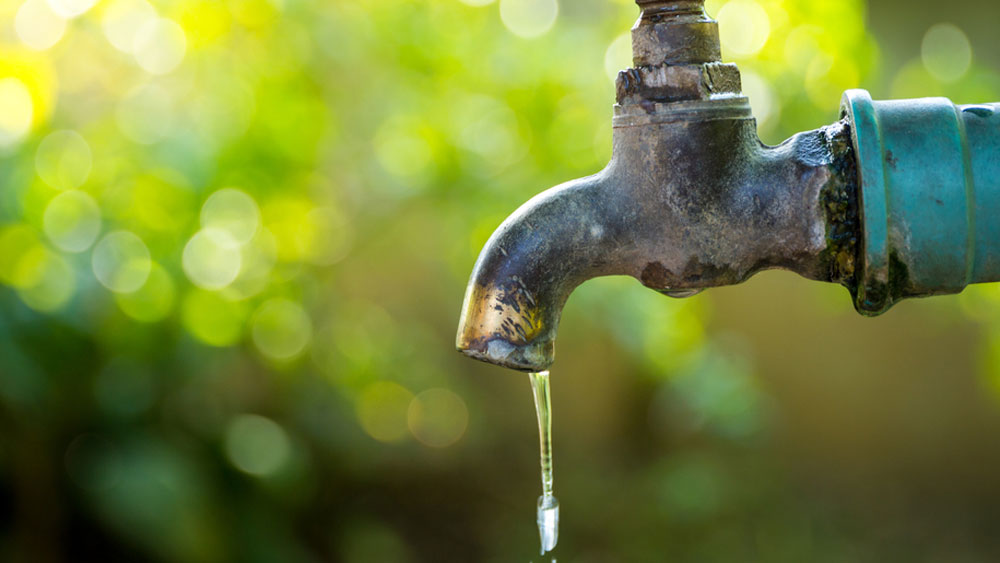 Hyderabad: The capital city of Telangana, Hyderabad is facing water shortage as many localities are getting no water supply for the past 12 days.
According to the report published in DC, colonies in Gachibowli, Nanakramguda and Madhapur are facing this issue.
It is alleged that the Hyderabad Water Board is ignoring the complaints of the residents.
Residents of mega townships are claiming that they are spending Re. 1 crore annually to buy water for 4000 families.
On the other hand, officials of the water board denied any disruption in the water supply.
Talking to newsmen, Mr. Praveen Singhal said that since 23rd April, there is no water supply in the buildings located near Wipro Technologies. He also said that around 4000 families reside in these buildings.
Mr. Narasimha Reddy, a resident of Nanakramguda said that he is facing the issue of irregular water supply. He started depending on private water supply.
Residents of Manikonda, Puppalguda, the Financial District, Tolichowki, Narsingi, Manchirevula and Kokapet complaint that they are facing irregular water supply.
Subscribe us on