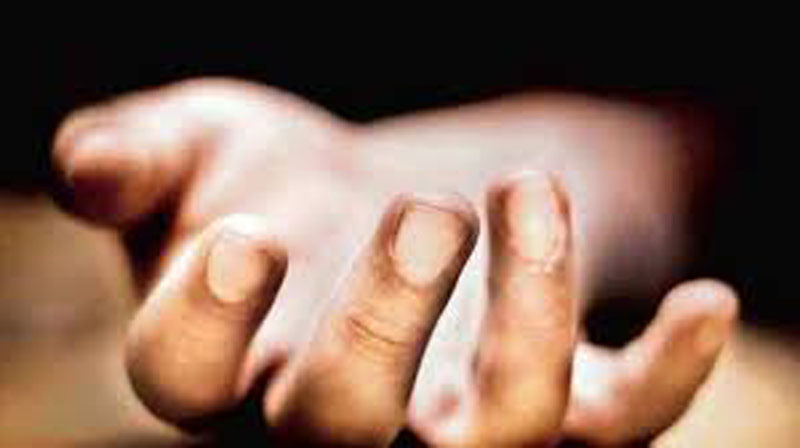 Hyderabad: A woman who had killed her husband for intervening into her affairs with beau was arrested by the police.
DCP of LB Nagar while addressing a press conference told that police arrested Saroja and her beau.
According to the details of the incident, Prasad, an auto driver and his wife Saroja were living at Anjapur. Due to a shortage of income, Prasad started a chit fund business in which he incurred heavy losses. In an attempt to hide from the chit fund members and shareholders, he started living in his friend's house.
Meanwhile, his wife, Saroja came in contact with a bus driver by name Narsaiah which developed into affairs later. When Prasad came to know about the affairs of his wife, he started beating her in an inebriated condition.
Vexed with the interference of her husband, Saroja hatched a conspiracy to kill him in connivance with her beau.
After the incident, Sarooja informed her husband's relatives on phone saying that Prasad died of heart attack.
When the funeral rites were taking place, her relatives suspected and interrogated Sarooja. She confessed the crime. Vanasthalipuram Police arrested Sarooja and two others who were involved in the murder.
Subscribe us on