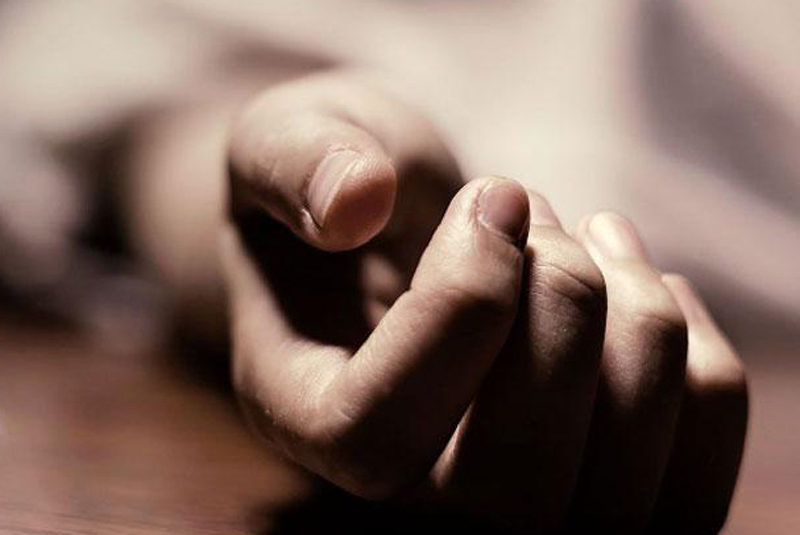 Hyderabad: In a heinous crime, a woman killed her husband with the help of her brother. This incident occurred in Vanasthalipuram.
According to the details of the case, the woman, Saroja allegedly committed this crime after quarreling with her husband, Prasad Babu. She suffocated her husband by pressing the towel on to his mouth.
She telephoned the husband of Prasad's sister. On the call, she informed that her husband's health is getting deteriorated.
On getting the information, Prasad's brother-in-law came to Saroja's home. Although Prasad was shifted to hospital, doctors declared him 'brought dead'.
Relatives get suspicion
Immediately after this, they proceeded to Nalgonda for performing funeral rites. The relatives of Prasad got suspicion when Saroja started making haste for the funeral rites. They informed the police about it.
During interrogation, the police found that Saroja quarreled with her husband and then called her brother Lakshman. Later, she killed her husband. Police arrested the woman.
Subscribe us on