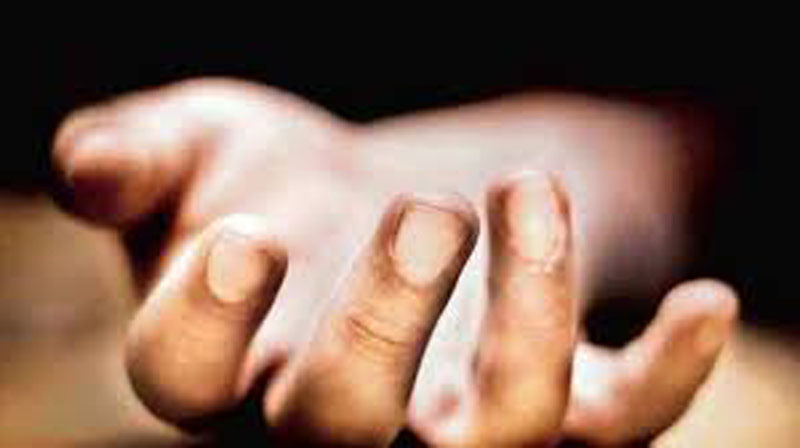 Hyderabad: DCP of Balanagar, Ms. Padmaja told in the press conference held yesterday that police arrested D. Shiva (34) and Sridevi (35). Both belong to Odisha State. They migrated from Odisha to Shahmirpet 18 years back.
Shiva is a mason. He was staying with his wife and children. N. Rama Rao and his wife Sridevi got shifted to Shahmirpet area. Rama Rao is also a mason.
How it all started?
One day Rama Rao went to Shiva's house and got introduced to his wife which resulted of which both developed extramarital affairs.
Sridevi started meeting Shiva in the absence of her husband. Both used to go to movies and shopping.
When Rama Rao came to know of this, he admonished his wife and threatened her of dire consequences if she talks to Shiva.
After husband's threat, she mentioned it to her beau. Both hatched a conspiracy to kill Rama Rao.
Wife pays money to beau for killing husband
She paid Rs. 5000 to her beau for killing her husband. She planned to lead peaceful life somewhere else after killing her husband.
On 16th August, as per the plan, Rama Rao invited Shiva for a drink and took him to a lonely place at Shahmirpet. After heavy drinking, Shiva killed Rama Rao. Police arrested Sridevi and her beau Shiva.
Subscribe us on