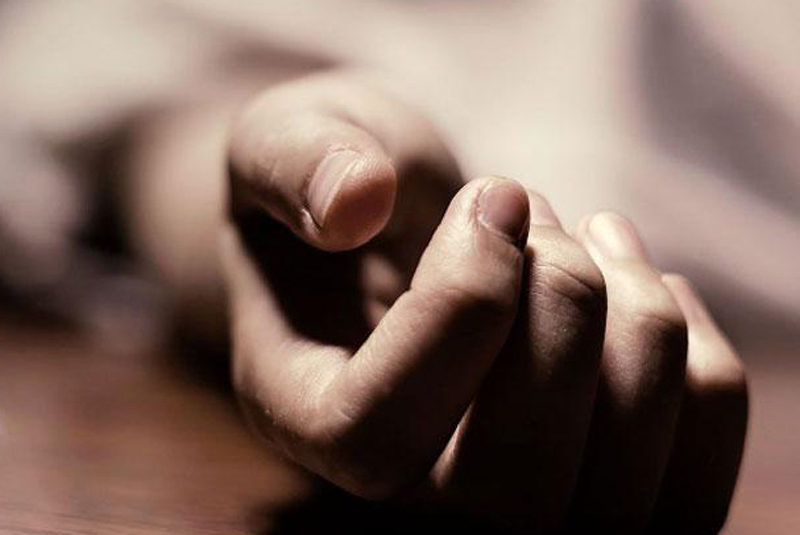 Hyderabad: In the Rain Bazar area, a woman committed suicide by consuming poison after taking 'Khula' from her husband.
According to the report of the police, Habeeba Fatima had celebrated her second marriage with Imran a few months back. The woman had taken 'Khula' (divorce given at the request of the wife). She was not happy with her second husband also.
She was living with her parents in Yakutpura.
Before marrying Habeeba, Imran had married another woman in 2019. A few days back, the first wife had taken Khula.
Habeeba took some money from her parents and went out on 8th November. On the following day, she contacted her parents to inform them that she has consumed poison.
After receiving the phone call, Habeeb's mother reached Mutuza Nagar and shifted her daughter to a hospital where she died during the treatment.
It was reported that Habeeba was not aware of the first marriage of her husband. Both wife and husband quarreled last week after which she took this extreme step.
Police registered a case and started investigation.
Subscribe us on