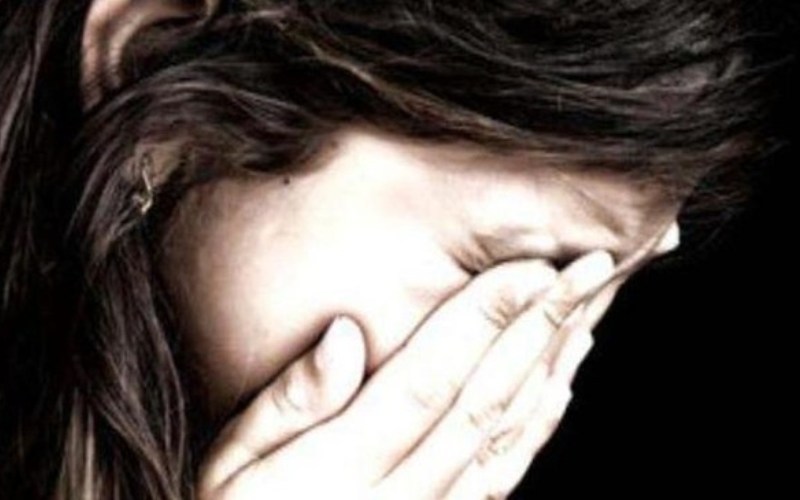 Hyderabad: Commissioner of Police, Rachakonda, Mr. Mahesh Muralidhar Bhagwat imposed PD Act on four persons who were allegedly involved in gang rape of a woman labourer.
It may be mentioned that Maheshwaram Police had arrested four persons on 22nd September. They are the natives of Odisha. PD Act was imposed on Rahul (25), Manooj Samrat (23), Durga Samrat (20) and Dayanidi (20).
These four persons had allegedly raped a woman who was working as a labourer. On the night of 16th September, when she was alone in her house, this heinous crime took place.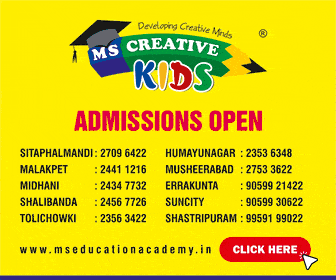 Subscribe us on