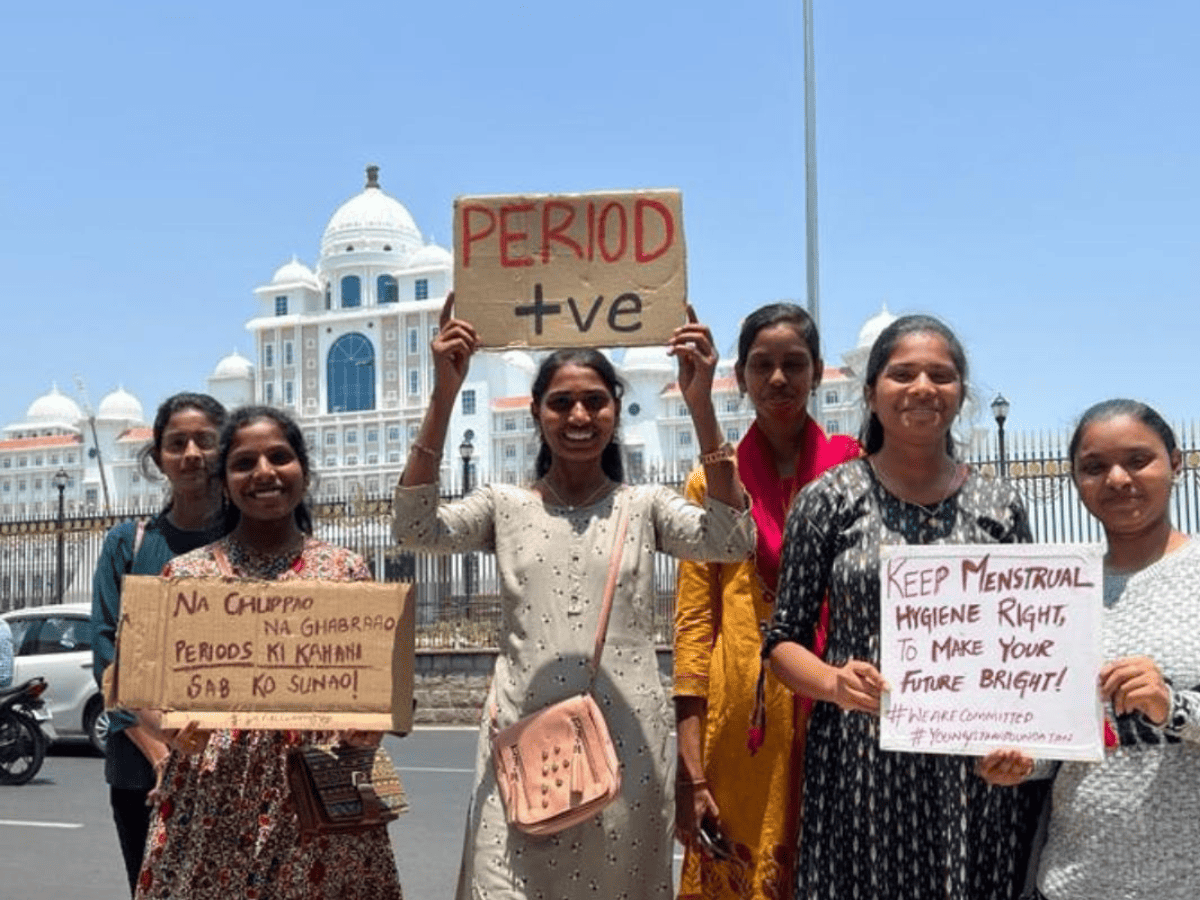 Hyderabad: To mark the occasion of 'Menstrual Hygiene Day', volunteers of a city-based NGO spread awareness of menstrual health and hygiene in Hyderabad on Sunday.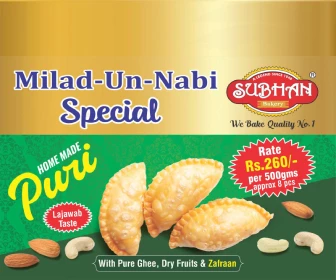 Beating all odds, they upheld placards displaying slogans that aimed at breaking the silence on Menstrual cycles and normalising periods.
Volunteers of the Youngistaan Foundation reached famous tourist spots across the city like Charminar, Secretariate, Golconda Fort and Martyrs Memorial among several others.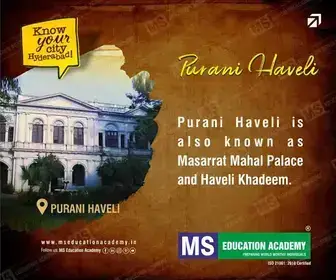 Stressing on the hygiene to be maintained during the mensuration period, their cards also stated, 'no shame in the period game', 'Keep menstruation hygiene right to make your future bright', 'end period stigma as it is bloody natural' and many others.
They clicked pictures in front of the newly inaugurated Telangana State Secretariat and the under-construction Martyrs Memorial on the PVNR Marg with placards that read 'Period +Ve'.
Posting a compilation of their activity on Twitter, they said, "Carrying placards they not only took a pledge but are also actively spreading awareness about menstrual health and hygiene."
Apart from the city, the activist also spread awareness in famous destinations like Adam's Fountain in Ooty, and Connaught Place in New Delhi.
Subscribe us on