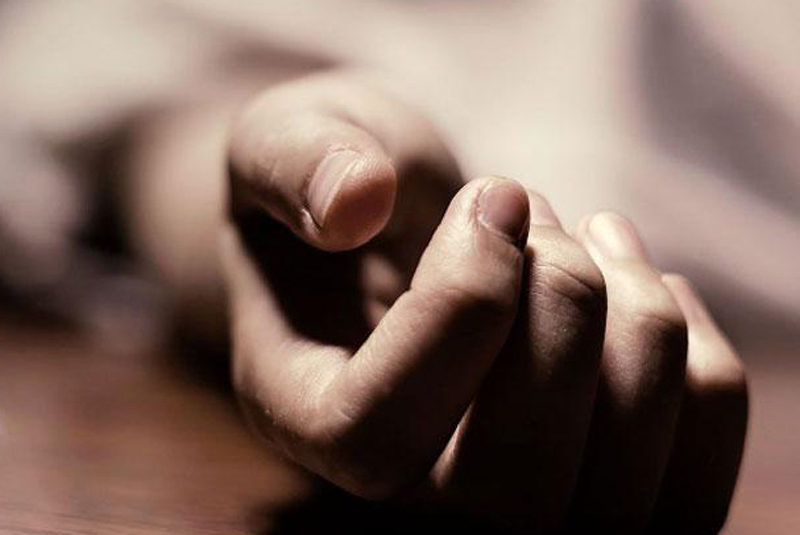 Hyderabad: A youth committed suicide due to delay in his marriage. This incident took place in Chatrinaka area.
According to the details furnished by police, Naresh (38), a marketing employee at Lakshminagar in Chatrinaka was vexed up since he was facing a lot of difficulties in marrying.
He had developed tension which resulted in his suicide.
It is reported that his mother and younger brother had gone to Thirth Yatra to Gujarat and he was alone in his house when he took this extreme step.
Subscribe us on