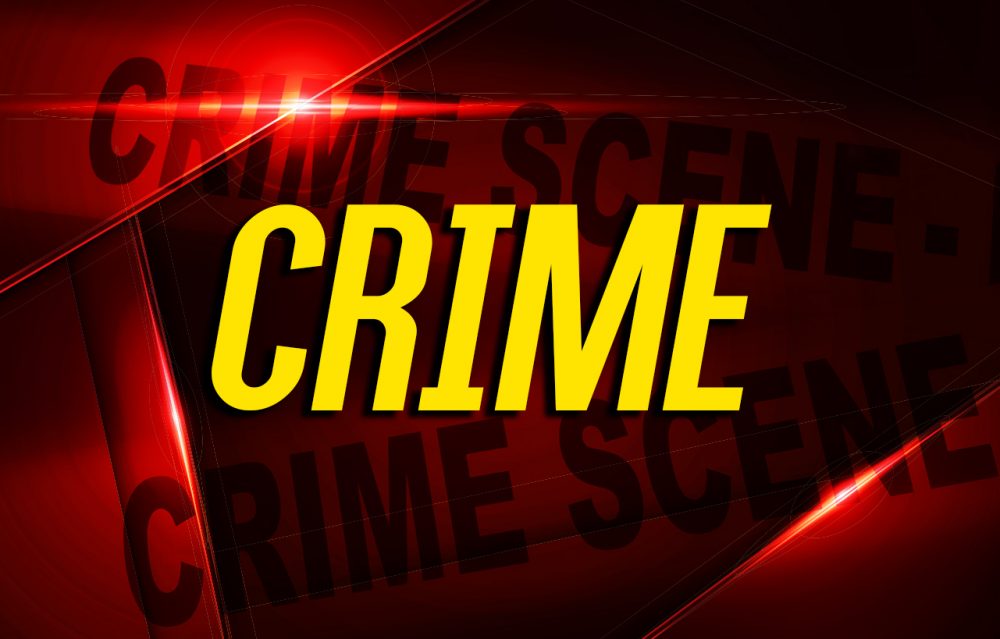 Hyderabad: After returning from vacation, a 17-year-old boy found the dead body of his father in his house located at Nacharam.
According to the report published in Times of India, three days ago, the youth, Ranjeeth, his mother and siblings had gone to the relative's house located at Bhuvanagiri whereas his father, Sanjeeva Reddy decided to stay at home located at Veera Reddy Colony, Nacharam.
On Tuesday evening, when Ranjeeth returned from vacation and knocked on the door of his house, no one responded. Thinking that his father might be at work, he decided to go to a friend's house.
Later, at 9 p.m. he came back. When the youth did not receive any response, he jumped the wall and entered the house from the back side door.
After entering the house, he found the dead body of his father.
Sub-Inspector of police said that blood was found on the mouth of Sanjeeva. The cause of death is not yet confirmed.
Subscribe us on