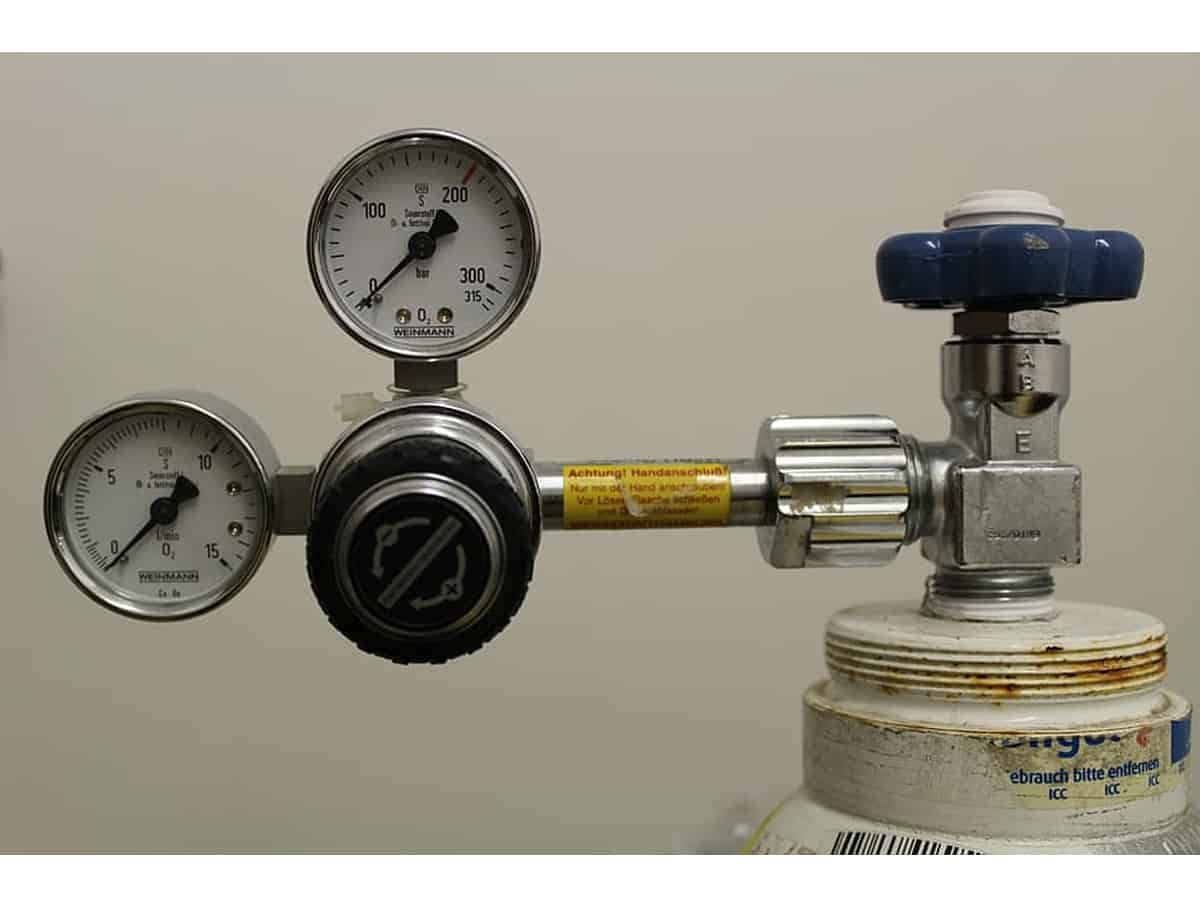 Hyderabad: Be it distribution of ration kits to poor during lockdown or distribution of medicines to the poor patients, Hyderabadis are always at the forefront in doing philanthropic acts.
Of late residents of Hyderabad have started donating oxygen cylinders to the needy in order to fill the between demand and supply.
As the number of deaths from coronavirus and other ailments are increasing, the number of people attending the funerals is on the decline. Earlier people used to spend a considerable amount on feeding the poor in order to pass on the rewards to the deceased (Isaal e sawaab). Seeing the rising number of coronavirus patients and scarcity of oxygen cylinders, now residents of Hyderabad have decided to donate oxygen cylinders as Isaal-e-sawaab for the deceased.
It must be recalled that keeping in view the scarcity of oxygen in twin cities of Hyderabad and Secunderabad, the Non Government Organisations (NGOs) of Telangana had decided to supply oxygen cylinders but as the state government had tried to stop distribution of ration kits it has also forced Telangana NGOs to stop supply of free oxygen. On the other hand, black marketers having political backing are selling oxygen cylinders on whopping costs.
Taking into consideration the blow to home-quarantined patients by the move taken by the government, residents have explored other ways to fill the demand-supply gap. As the saying goes, where there is a will, there is way, the residents have resorted to donate oxygen cylinders as Isaal-e-Sawaab.
Subscribe us on