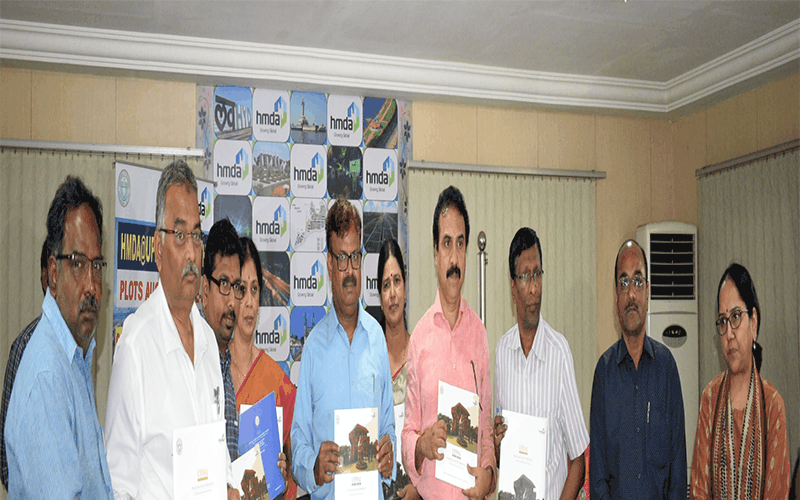 Hyderabad: In connection with the e-auction of the Uppal Bhagayat Phase-II plots, HMDA) conducted a press conference at HMDA Complex, Tarnaka, Hyderabad on Friday.
Addressing the gathering of Electronic and Print media reporters, HMDA Secretary Sri Ramkishan explained the e-auction details of the Uppal Bhagayat Phase-II plots, HMDA is focusing on expanding the city to the East. There are 124 plots (1,65,524 square yards) in the Uppal Bhagayat layout.
He said that there are 21 plots of land less than 300 square yards and that the participants of the auction will have to pay Rs 5 lakhs as EMD. 37 plots between 300 to 500 square yards and they have to pay Rs. 8 lakhs as EMD, For 13 plots between 500 to 1000 square yards Rs.15 lakhs as EMD is payable, Rs.25 lakhs as EMD for 32 plots between 1000 to 2000 square yards, and Rs.50 lakhs as EMD for 21 plots over 2000 square yards.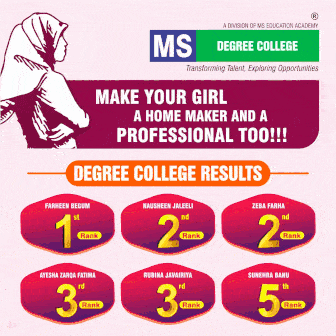 Secretary has also expressed that the small size plots are available for sale to the middle class. Recently, a mini Shilparamam was set up, as per the GO for layout, this layout is fully equipped with all the amenities (parks, spacious roads, drainage system, water supply, underground electricity, greenery, etc.).
The meeting was attended by Ramkishan, Secretary, EO (Lands) Gangadhar, CAO Sri Sarath Chandra, EE Yusuf Hussain and P.O. T. Satyanarayana Murthy, DE Apparao, DAO (EMU) Mrs. M. Saraswati, PRO Mrs. C.H. Lalitha and other staff have participated.
Subscribe us on