After claiming that cow urine had cured her cancer, Bhartiya Janata Party (BJP) MP from Bhopal, Sadhvi Pragya Singh Thakur has now reiterated that cow urine is a life saver, claiming that drinking cow urine has protected her from COVID-19.
"I don't have COVID because I drink cow urine every day," the lawmaker said, adding that "cow urine can cure lung infection caused by COVID-19."
With no scientific validity and despite doctors and scientists repeatedly warning against the practice, several prominent people belonging to the BJP or affiliated with the sangh parivar have been peddling such unscientific theories publicly ever since the pandemic broke out in India.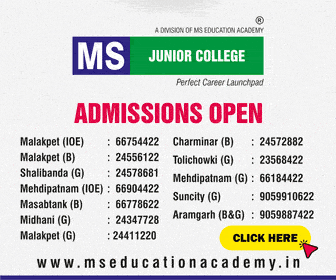 Dr JA Jayalal, the head of Indian Medical Association told Reuters that there is no concrete scientific evidence that cow dung or urine boosts immunity against COVID-19.
In a video, which has now gone viral on the internet, Sadhvi Pragya can be heard saying, "if we have desi gau mutra (urine from an Indian cow) every day, then it cures lung infection from COVID-19.
"I am in deep pain but I take cow urine every day. So now, I don't have to take any medicine against corona and I don't have corona," she can be heard claiming in party gathering.
In the past, Sadhvi Pragya Thakur was admitted to Delhi's AIIMS hospital in December 2020 over Covid-19-induced symptoms.
Subscribe us on