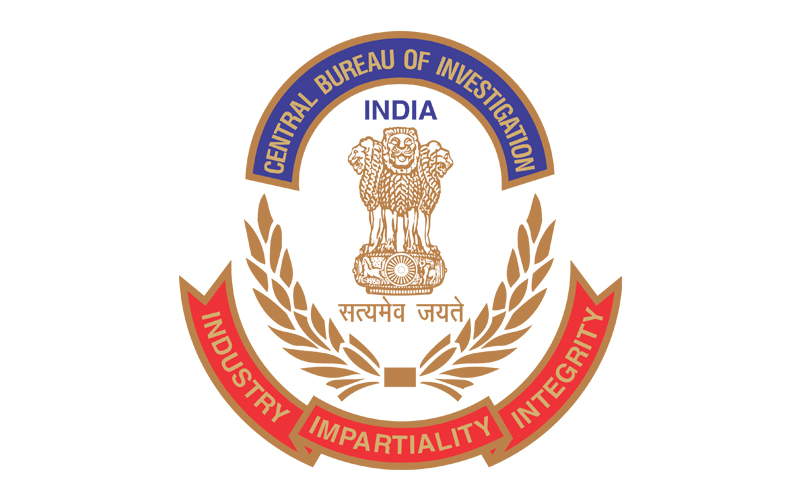 Hyderabad: Justice Naga Maruti sarma claimed that he was offered Rs 40 crore as bribe for granting bail to mining kingpin, Gali Janardhan Reddy.
He appeared as a witness in the court in connection with the illegal mining case in Karnataka.
According to the details of the case, Mr.Sarma was hearing the case of Gali Janardhan Reddy in 2012 when a senior judge made this offer of bribe to him. In 2012, Janardhan Reddy was in jail at Hyderabad.
The former judge told that he had refused to accept bribe.
The next hearing of this case is scheduled for 12th September.
Subscribe us on