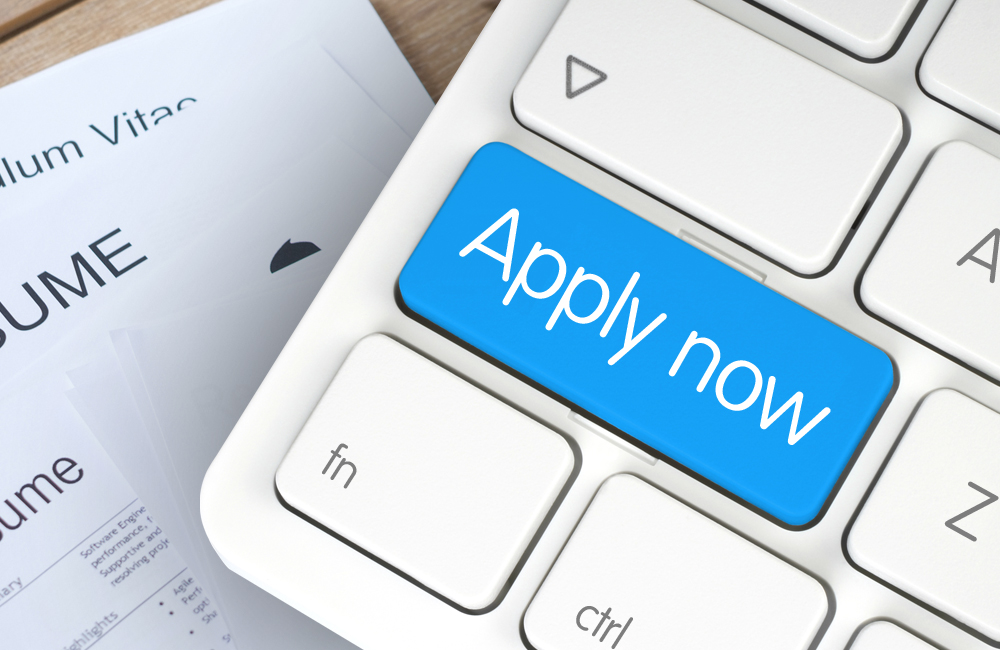 ICAR-Indian Agricultural Research Institute
New Delhi-110012
Walk-IN-Interview
Interested candidates are invited for walk-in-Interview under ICAR-CABI collaborative project for filling the Temporary Post of SRF (one position) (Unreserved). The Interview will be held on 05th August 2019 at 10. Am in the Division of Plant Pathology, ICAR-IARI, Pusa Campus, New Delhi- 110012.
Age Limit for SRF: Maximum 35 for Male and 40 Years for female and age relaxation of 5 Years for SC/STOBC will be given as per Govt. of India/ICAR rules.
Post
Emoluments per Month
Essential Qualification
Senior Research Fellow (One Post)
Rs. 25,000/-+ 30% HRA Per Month Consolidated
Essential Qualification:
Master's Degree in Plant Pathology/Biotechnology/Microbiology/Botany with 4 Years/5 Years of Bachelor's degree. This with 3 years Bachelor's degree must have UGC/CSIR/ICAR Net/Gate qualification or equivalent or Ph.D. in any of the above disciplines. OR
Ph.D. in any of the above disciplines (No Net/Gate is required) (Kindly see the following ICAR memorandum for details of minimum qualification: F.No. Edu/6/27/2014 HRD Dated 13/07/2015 and F. No.Agri. Edn./6/27/2014/HRD Dated 09/10/15)
Desirable Qualification:
Experience in the survey, collection, Taxonomic studies, Molecular Micro-biology, NGS based bioinformatics tools; proficiency in computer skills.-
Subscribe us on