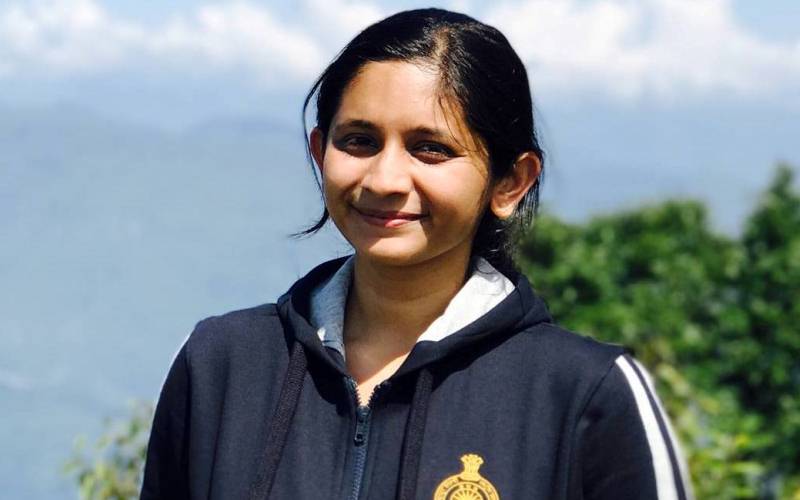 By Irfan Mohammed
Jeddah: The young and one of brightest junior diplomats, who is also daughter-in-law of Hyderabad, is likely to be posted in Saudi Arabia.
Wife of IAS Officer Abdul Muzammil Khan
Hamna Mariyam, the young diplomat of 2017 IFS batch and wife of Abdul Muzammil Khan, young IAS officer of Telangana cadre of the same batch. Muzammil Khan is youngest son of former police official A.K. Khan, who is presently advisor to Telangana government.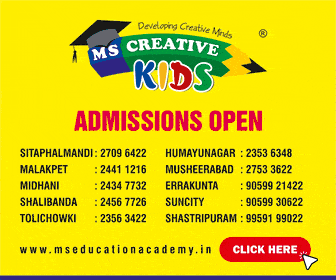 The ministry of external affairs has decided to transfer Hamna to consulate general in Jeddah, according to sources privy to development.
Currently serving at Indian Embassy in Paris
Hamna is currently serving her maiden posting at Indian embassy in Paris in France.
The Indian government is keen to cement Indo-Saudi relations further and strengthening its missions in the Kingdom, said sources. Hamna shifting to Saudi Arabia is perceived to be part of that idea.
The Hyderabadi and Malayalis constitute lion share of Indian community in Saudi Arabia where Hamna can make difference.
Background of Hamna
Hamna is hailing from Kozhikode in God's own country of Kerala, where her parents are known doctors. Her father Dr. T.P. Ashraf is well known pediatrician in Kerala, who also worked as executive director Kerala Social Security Mission to serve poor; her mother, Dr. Jowhara P V is a Physiologist at Medical College in the city.
An Alumna of Delhi's famous Ramja College, she taught English literature in Farook College, a reputed college in her hometown. She joined Farook Collegee after unsuccessful attempt at civil services in 2015.
Hamna cracked the civil services examinations, considered one of toughest in the world, and bagged the 28th rank in 2017. She surprised by deciding against joining the much sought after Indian Administrative Service (IAS). Instead, the young Malayali lady of Malbar region opted for the Indian Foreign Service (IFS) as diplomacy is full of lessons from war to peace. Commonly in the top ranking candidates in Civil Service Examinations (CSE) conducted by UPSC is chosen for IFS.
Unlike other civil service officials such as IAS or IPS, IFS officer spends most of their career in abroad.
Muzzamil, known as wizard of electronics from his childhood, is engineering graduate of BITS. Muzammil, now 29 years old, is resemblance of his father when latter was ASP in Godavarikhani of Karimnagar district in 1983 then almost of same age.
Muzammil currently posted as assistant collector in Vikharabad had visited Jeddah along with his parents.
Subscribe us on