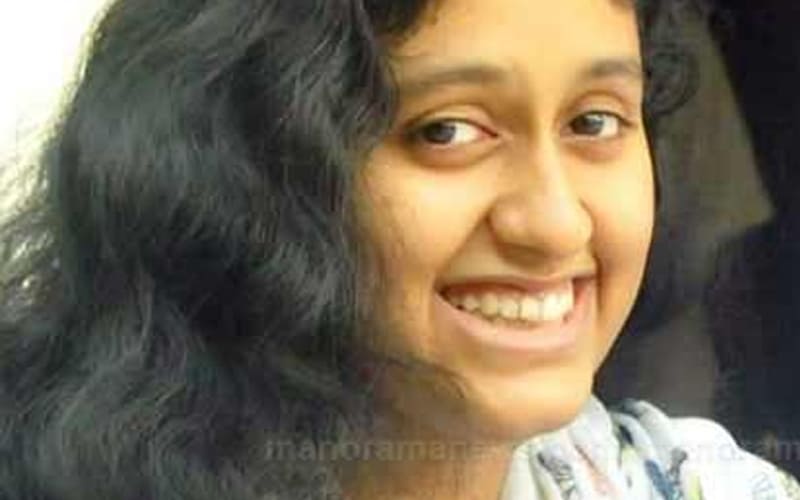 Chennai: The suicide of Keralite student Fathima Katheef has caused sensation across the state and now few professors of the Indian Institute of Technology (IIT), Madras are likely to be questioned over her suicide case.
The suicide case might also be raised in the Parliament for the Winter Session as Kollam MP N K Premachandran has sought permission to raise it in the Lok Sabha on Monday, e.mo reports.
Meanwhile, Fathima's father has also been requesting a fair probe into the case with immediate arrest of people involved in the crime.
Also, the Tamil Nadu Crime Branch is likely to interrogate the IIT faculty including Sudarshan Padmanabhan, whose name was mentioned in a note on Fathima's mobile phone.
Subscribe us on