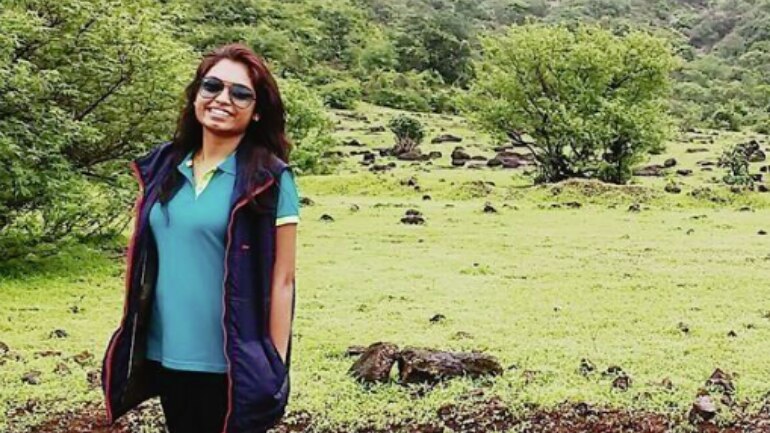 NEW DELHI: Indian Medical Association (IMA), the country's largest body of doctors has formed a five-member fact-finding committee to examine the factors that contributed to the unnatural death of Mumbai medico Payal Salman Tadvi, a trainee doctor at BYL Nair Hospital.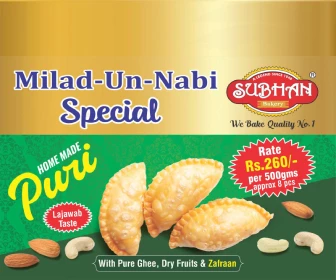 A Second Year Post-Graduate student of Gynaecology, Tadvi, 26, was found hanging in her hostel room on May 22 at the government-run BYL Nair Hospital.
Following the incident, three doctors were charged under various sections of the Atrocities Act, the Anti-Ragging Act, the IT Act and the Indian Penal Code last Sunday.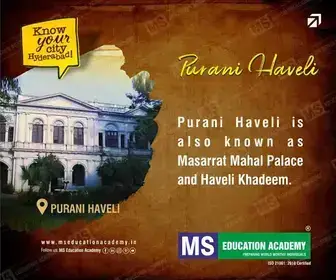 The five-member fact-finding committee comprises of Dr. Ravi Wankhedkar, a former national president of the IMA from Dhule, Dr. Hozie Kapadia and Dr. Suhas Pingle, both physicians from Mumbai, Dr. Chandrakant Mhaske, a dermatologist and dean of the Government Medical College in Nanded and Dr. Ashok Adhao, a surgeon from Nagpur.
"Our main focus would be to look at changes that need to be brought in place to offer a better work environment for the resident doctors," said Dr. Wankhedkar, as per The Hindu reports.
The IMA has no power to punish anyone. In this case, it will study comprehensively the caste-based discrimination within the medical fraternity.
"IMA's fact-finding team will study comprehensively the complex issue and is expected to submit its report to IMA national president in a week's time," it stated.
A day later, on Monday, May 27, the three doctors were suspended by the Maharashtra Association of Resident Doctors (MARD) and a day later their medical licences were suspended by the BrihanMmbai Municipal Corporation which runs the hospital.
The BMC also suspended the medical licence of the hospital's Head of Department, Dr. Yi Ching Ling in the same case.
The Tadvi family has levelled serious allegations against the four senior doctors pertaining to discrimination, professional harassment, torturing her with casteist remarks on her Muslim tribal background and demanded "strictest action" against them.
After their arrests, the Mumbai police seized the mobile phones of the accused trio to recover their WhatsApp chat messages and other details even as their remand will end on Friday.
As the issued snowballed into a major controversy, the National Commission for Women and Maharashtra State Women's Commission took cognizance and sought reports on Tadvi's suicide from the BMC and the B.Y.L. Nair Hospital.
With agency inputs
Subscribe us on