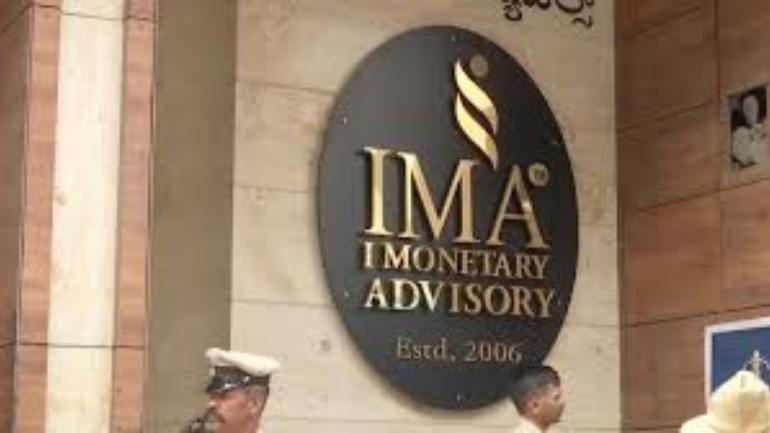 Bengaluru: The multi-crore IMA scam by founder Mohammed Mansoor Khan's pictures with politicians paved him a way to his rise to a mighty investment company in a span of just five years and now the complaints against absconding khan have reached 25,000 mark.
Now absconding accused who flew to Dubai flashed his photographs with prominent politicians on social media platforms which helped him to gain fame in the investment market opening him doors to thousands of investors, DC reports.
As the list of investors went adding up so did Mansoor's business started expanding which at first started off with handling gold trading and later entered into education, infrastructure development, medical and FMCG sectors.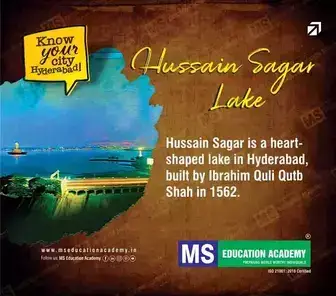 With over 30,000 investors and over 2,000 crore investments, Mansoor's IMA rose to fame and these politicians did play the part of star campaigners for Mansoor's IMA in the past five years.
Mansoor reportedly escaped the country last week soon after releasing an audio clip in which he threatened to commit suicide over the alleged harassment by Shivajinagar MLA R. Roshan Baig.
The accused lured customers into investment schemes offering them monthly returns and huge discounts in making charges.
He made good use of his photographs with politicians as they did their bit by giving a false sense of security to investors.
"We always believed that IMA was not like other blade companies. It was old, the returns were regular and many political leaders, especially Muslims, visited Mansoor which made us trust the company," one of the investors said.
Subscribe us on